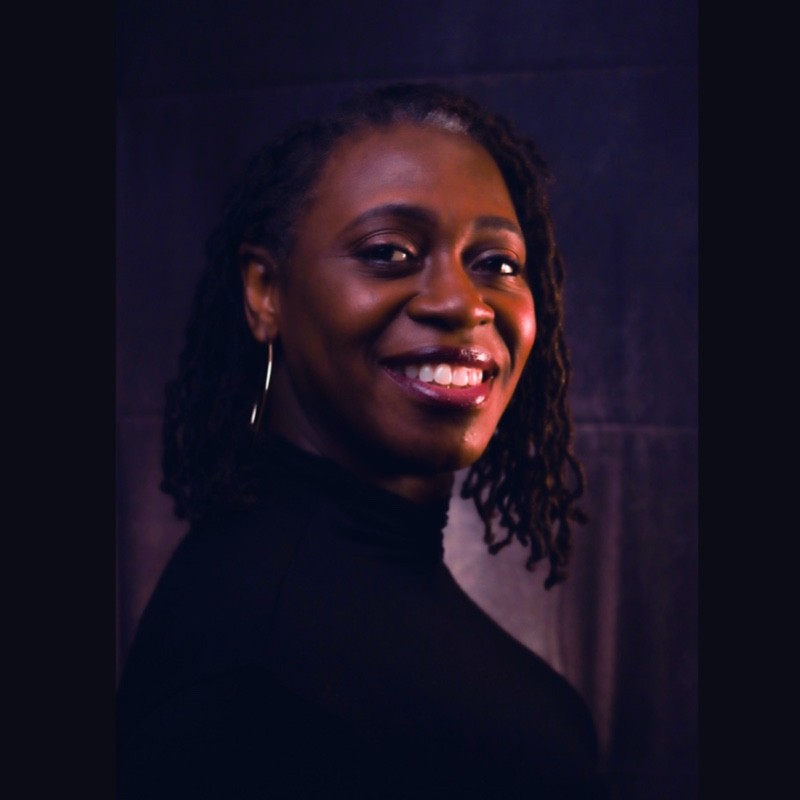 Annette
Joseph
MBE
Diverse & Equal (D&E) Founder, Annette Joseph MBE is an award winning Agile Coach who is passionate about improving tech by increasing the number of Black people and people of colour in the industry.
Passionate about diversifying the tech industry, Annette created Diverse & Equal with a multi-strand focus equipping talented people from under-represented groups with crucial tech skills -- while leading research and initiatives that empower organisations to create inclusive environments where diverse talent can thrive and the business benefits of diversity can be realised.
Plugging the skills gap with diverse talent
In 2019, 2 out of 3 organisations were unable to fill critical digital roles, negatively impacting digital transformation projects to the tune of £141bn in lost GDP. 
The skills gap isn't the only problem -- our region's tech scene is not diverse enough to capitalise on the increased innovation and profitability that, according to McKinsey, diverse organisations generate. There is a solution to both of those problems, and it's closer than we think.
In conversation with Nexer's Managing Director, Hilary Stephenson, Annette will explore opportunities and barriers for organisations struggling to recruit diverse talent for digital product/service design roles.