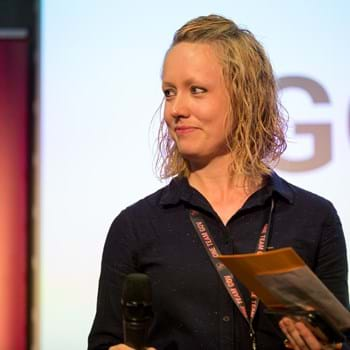 Kylie
Havelock
Kylie is a hands-on product leader who works with equity-driven organisations to deliver inclusive public services for the most vulnerable groups in society.
Prior to her senior leadership role at Citizens Advice, Kylie led a number of product teams in the Canadian and U.K. governments to transform and join-up mission critical services.
Kylie is particularly motivated by service delivery for people who are disadvantaged by structural inequity. She speaks regularly about product leadership, service design for equity, and how to build diverse teams.
Kylie also co-presents and produces the OneTeamGov podcast, featuring real conversations with awesome people doing interesting stuff in government and the public sector. The podcast connects passionate public sector reformists from around the world with inspirational content.
Tailored Advice Services In The Modern Age
This talk is about the work we're doing at Citizens Advice to scale a tailored advice service for our clients.
I'll cover how we're building product capability; re-platforming our underlying technology; tailoring our content, and experimenting with data.
I'll explain what we've done, what we've learned, and our future plans. I'll share successes and challenges, and offer tips.
This talk is for anyone looking to tailor products to people.