Our Partners
Special thanks to our partners and friends.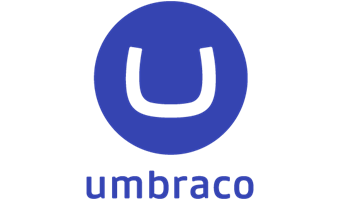 Umbraco
Umbraco is one of the leading open-source CMS built on the Microsoft .NET platform. It is known and loved by users worldwide for its flexibility and freedom to build any type of website, app, or other digital solution with easy integrations to other systems and platforms.
umbraco.com Link to umbraco.com TwitterLink to Umbraco twitter feed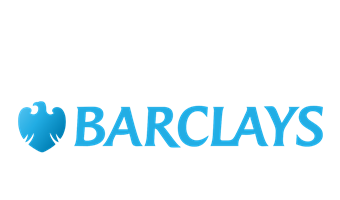 Barclays
Barclays is a Transatlantic Consumer, Corporate and Investment bank with an ambition to become the most accessible and inclusive company in the FTSE100.
Building accessibility awareness and technical expertise across its workforce is a core part of Barclays strategy to meet its ambition.
AutoTrader
We're proud of our people-centred culture which, combined with our tech and data expertise, makes us one of the UK's leading companies.
Our purpose is to drive change together. Responsibly. We aim to improve the process of buying and selling vehicles in the UK, by continually evolving the ecosystem to provide a better experience for consumers, retailers and manufacturers alike.
careers.autotrader.co.uk Link to careers.autotrader.co.uk TwitterLink to AutoTrader twitter feed