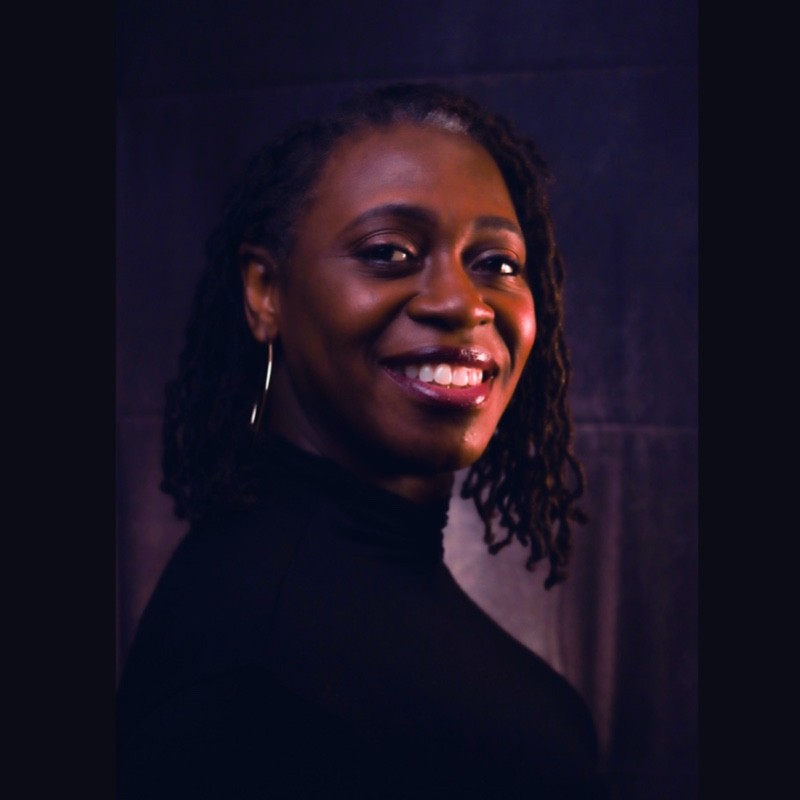 Annette
Joseph
Diverse & Equal (D&E) Founder, Annette Joseph MBE is an award winning Agile Coach who is passionate about improving tech by increasing the number of Black people and people of colour in the industry.
Passionate about diversifying the tech industry, Annette created Diverse & Equal with a multi-strand focus equipping talented people from under-represented groups with crucial tech skills -- while leading research and initiatives that empower organisations to create inclusive environments where diverse talent can thrive and the business benefits of diversity can be realised.
Lightning talks: 300 Seconds x Diverse & Equal
This year we've partnered with 300 Seconds and Diverse & Equal to run a session of lightning talks, with the aim of giving new speakers from underrepresented groups the opportunity to gain confidence and improve their speaking skills in a safe, supportive environment.

It's also a chance for up-and-coming talent to break into the conference circuit, and by offering just five minutes to speak, this session will offer a supportive first step for those wanting to make the jump from attendee to speaker.