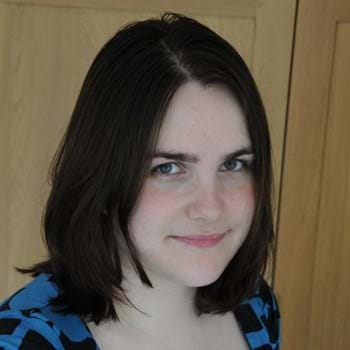 Audree
Fletcher
Audree is a digital transformation and design leader with experience of establishing and operating agile, user-centred services and capabilities at scale - including as Chief Digital Officer at the Department for International Trade, and as Service Director at NHS Test and Trace. Her background is policy, service design and strategy, so she naturally takes a multi-disciplinary and user-centred approach to solving complex problems. 
Designing in the dark
The achievement of big noble goals often comes down to skill in working with the warp and weft of our organisations. But do our multidisciplinary teams contain the knowledge, skills and relationships to design and manipulate the invisible matter that surrounds, enables and constrains them? This session will share ways teams can increase their strategic influence, advocate for their service, and work to secure the organisational conditions for their success.