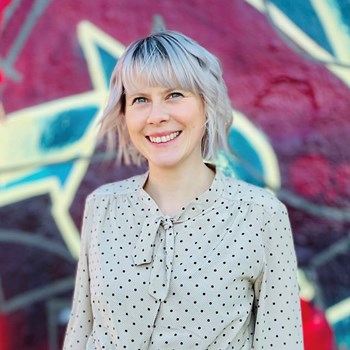 Danielle
Stone
Danielle is a service designer at Nexer Digital with over 15 years' experience in the design industry and a passion for human-centred approaches: helping to design better digital experiences and better services for fellow humans.
Workshop: Co-designing the future with Speculative Design
This is a hands-on 90 minute workshop to explore how to design beyond immediate user needs to create services that are good for people and planet. Using speculative design methods, you'll explore how to create artefacts that challenge our short-term view and explore the possible impact of the design decisions we make today.