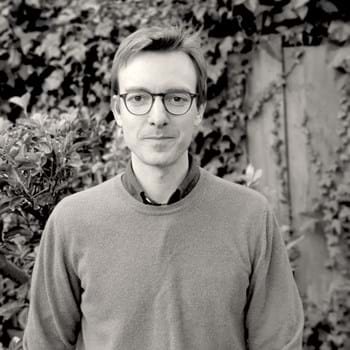 James
Plunkett
James Plunkett is the author of End State: 9 ways society is broken - and how we can fix it. He has worked for over a decade at the heart of public policy, exploring how to solve society's thorniest problems. In the late 2000s, he was working at 10 Downing Street when the full scale of the digital revolution started to make itself felt.
He has since spent a decade grappling with the social ramifications of technological change, leading influential studies into issues like the gig economy. Today he leads technology at one of the UK's biggest charities and sits on the board of the UK's Centre for Data Ethics and Innovation and on the consumer panel for the Financial Conduct Authority. He tweets @jamestplunkett and writes a weekly blog on how we govern the future on Substack and Medium.
Digital transformation in context: You're part of something - but what is it?
Throughout history, intrepid reformers have driven profound changes in the way we govern our society. So what can we learn from this work for digital transformation today? James will share thoughts from his writing and over a decade leading public policy and digital work, showing why - despite the hard yards - we can be optimistic about change.