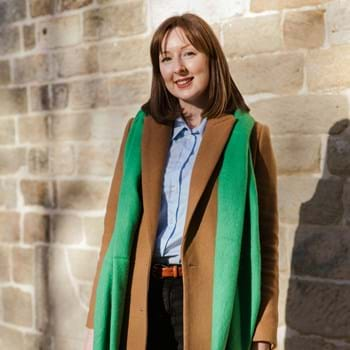 Laura
Parker
Laura Parker is a content designer working with public services, charities and sustainable businesses doing social good. 
She has dyslexia and dyscalculia, and with support from fantastic colleagues and friends, she is campaigning for better service design for people who struggle with numbers. 
Presenting numbers clearly for people with dyscalculia
Dyscalculia is a specific and persistent difficulty in understanding numbers.
It makes it hard for someone to read, understand and work with numbers. It impacts the ability to handle money, manage time, understand percentages, and remember phone numbers, PINs or game scores.
About 1 in 20 people have dyscalculia in the UK.
Laura's talk on presenting numbers clearly for people with dyscalculia covers:
living with dyscalculia
how some design patterns get in the way 
presenting numbers clearly 
improving services for people who struggle with numbers