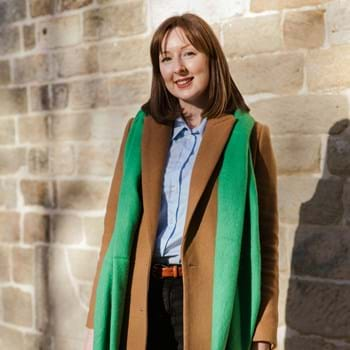 Laura
Parker
Laura Parker is a content designer working with public services, charities and sustainable businesses doing social good. 
She has dyslexia and dyscalculia, and with support from fantastic colleagues and friends, she is campaigning for better service design for people who struggle with numbers. 
Designing for people with dyscalculia and dyslexia
Laura Parker will reflect on living with dyslexia and dyscalculia and using everyday services. And will:
show examples of content that causes problems for people with dyslexia and dyscalculia
explain how to improve services for people who struggle with numbers 
Dyscalculia is a specific and persistent difficulty in understanding numbers. Dyslexia affects information processing, organisation skills and memory.
About 1 in 20 people have dyscalculia, and 1 in 10 people have dyslexia in the UK. Dyscalculia and dyslexia often co-occur in people.