Product Management at Nexer


Product Management Team Lead
At Nexer, we're committed to helping our clients shape and articulate their product vision. Some thoughts on how our Product Management approach fits in a commercial and agile model.
At Nexer, we're always striving to ensure the products we design and build meet our client's business objectives and the needs of their customers. We have strengthened this further by adding greater focus on product management and optimisation across our client relationships. We were pleased to appoint Lee Emery as a Product Manager recently, to help embed strategic product management in our projects and services.
The GDS Product Management Handbook sees product managers taking responsibility for broader product strategy by 'defining the problem statement and value proposition, building a vision of an improved, future value proposition, and creating the strategy for how to get there'.  It's a business strategy role that optimizes the overall value of the things we design. 
Helping clients shape and articulate their product vision, Lee will work closely with our Data and Optimisation team to track, measure and report on the metrics of successes.
A key cause of product failure is that objectives are not specifically defined and there is no clear measure to quantify what success looks like. I've seen work come in at different stages of maturity. Sometimes, clients approach us with a problem, and we love taking that problem through user research, co-design and discovery to clearly define concepts, technology options and solutions.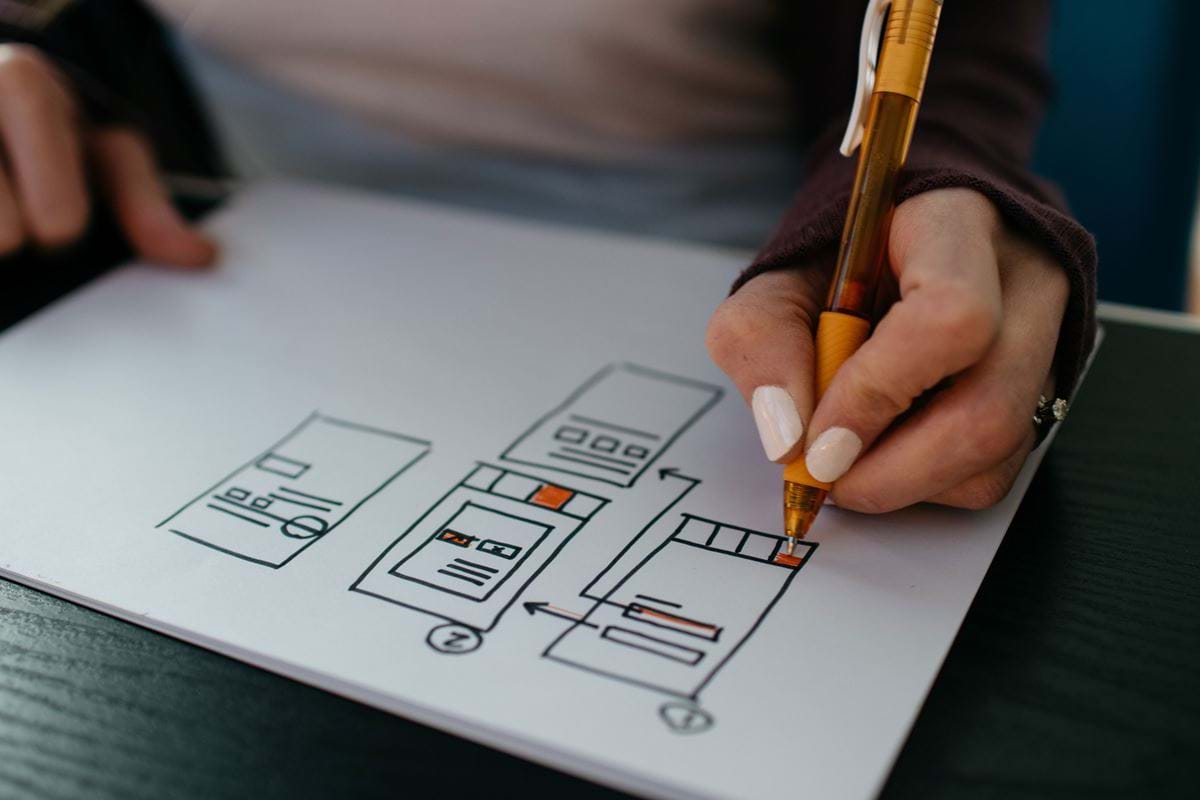 Other times, clients may have fully diagnosed the issue and will provide a brief detailing the work they want. Whatever stage Nexer become involved at, product management can add further value to ensure the investment has more impact. Understanding the proposed purpose of a solution as well as the user impact can transform team thinking early on. Creating a shared vision of success is imperative, not only within the project team but also with users and stakeholders. These success factors are tracked and measured from the start, so that impact can be assessed and products can be iterated.
This can be hard when you are working to fixed budgets, timelines and spend controls but this doesn't mean product management can't be flexible.  Our product management approach is scalable, due to the commercial and project agile delivery models we adopt. For the clients whose brief is already clearly defined, a light-touch approach may be all that's needed to help ensure the team designing and delivering the product understand what's driving the need to create it.  Equally, the approach can be scaled up to take advantage of Nexer's end-to-end capability from discovery through to design, build and support. We have experts in user research, accessibility, content strategy and information architecture, analytics and optimisation, design and development to ensure the product we create meets client and user needs. 
We deliver against outcomes as well as outputs. Yes, we can build a website to client specifications, and we can test to prove we've delivered that output to the highest quality, but I also want to track purpose. What clients often need is a digital touchpoint that makes something easy to do, whether that's finding more information about a service or making a donation. Isn't it better to test that this outcome has been satisfied, rather than to tick a box to say we've delivered a shopping-basket and checkout feature?
The GDS service manual describes a roadmap as something that 'takes you towards a vision in iterations… by showing what you're trying to achieve and what's coming next.' The product roadmaps Lee and our team help create can be used in many ways by any client. As well as being a way to communicate the work clearly to the team tasked with designing and developing it, the client can also use the roadmap to consider how they will evolve their product over time. Measuring and tracking the impact of such activities helps our clients to understand the return on investment and communicate to their leadership teams when business goals have been met.
Taking a product management approach is an affirmation that our vision at Nexer is to help our clients to deliver theirs.