Our Siteimprove partnership
Through our partnership with Siteimprove we can continually monitor the quality, performance and accessibility of our clients' websites. This identifies potential problems, such as broken links, WCAG accessibility non-conformance or data privacy issues, which we then proactively address through our support service.
What we do
We work with Siteimprove to ensure that the websites we support and optimise for our clients are high quality and perform well for all of their users, whatever their access needs. Through Siteimprove we can monitor and act upon crucial performance data covering:
Accessibility, including conformance with the WCAG 2.1 standard
Site speed and performance
Data privacy, including GDPR compliance
Content quality and readability
SEO and brand reach
Broken links and out-of-date content
Siteimprove provides a user-friendly dashboard of site analytics and ROI data that helps us to identify and act upon potential issues, and to monitor the overall health and performance of the site.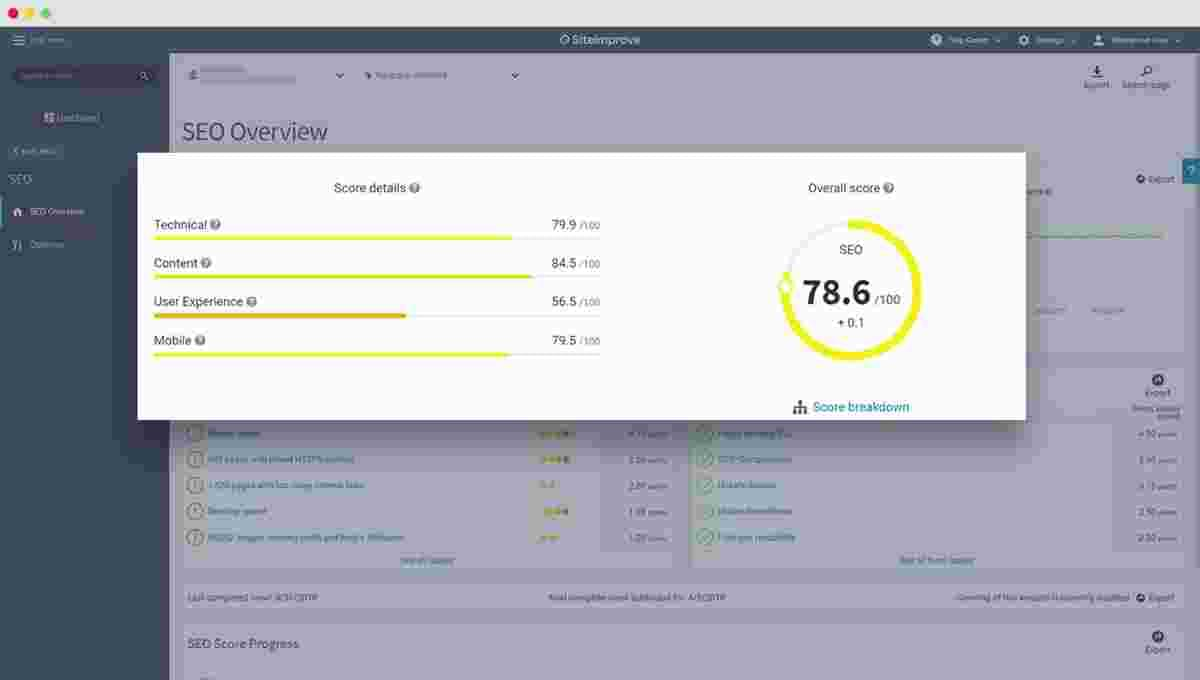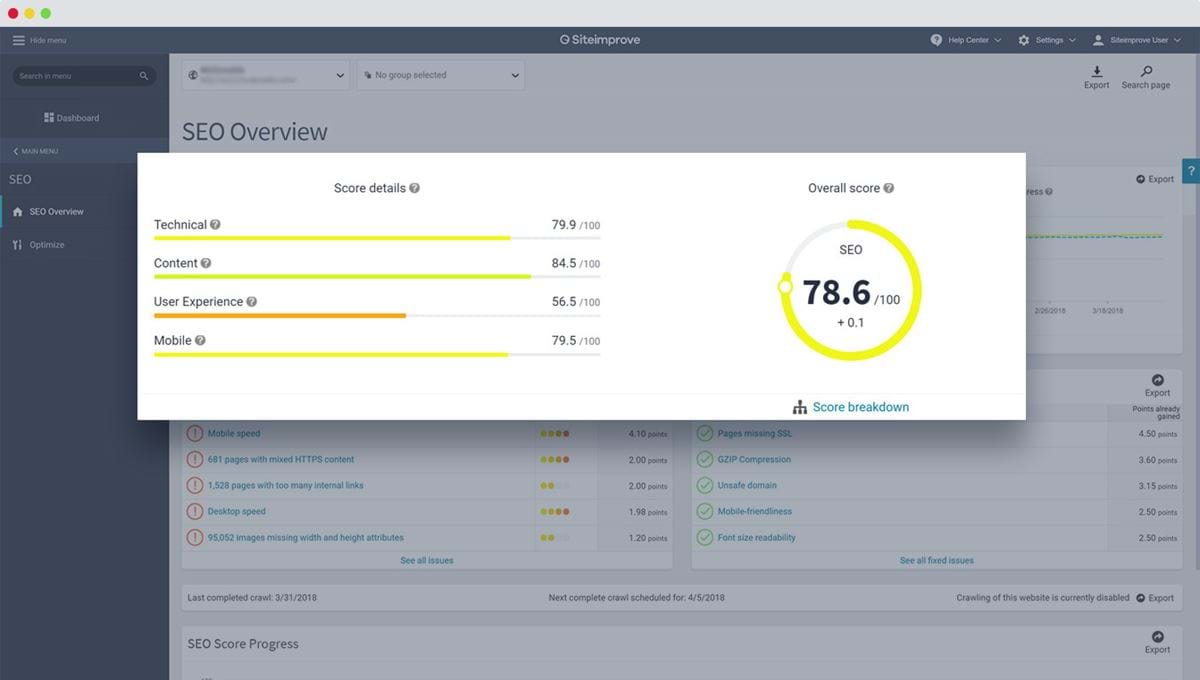 Our case studies
By combining Siteimprove with regular, manual usability, accessibility and code reviews, we can make sure our clients' digital services always perform well, comply with regulatory requirements and industry standards, and provide a good user experience.
Siteimprove is used by more than 7,500 organisations around the world. You can read more about how Siteimprove is used and by whom to see if it might help you manage your digital channels.
There's a clear alignment between the sectors in which Siteimprove and Nexer both have strong track records – including in health and life sciences, financial services, charities, education and government.
Nexer clients such as Royal London and Stockport Council are already benefitting from the wealth of insight that Nexer and Siteimprove can provide together