Cafcass: design and implementation of a user-centred intranet
Nexer helped Cafcass to create 'Connect'. With user research leading the design process we were able to implement a new and truly user-centred digital workplace. A one-stop-shop of dynamic content and tools, personalised to meet the needs and context-of-use for the full range of Cafcass staff. 
Duration: 12 months.
5 minute read
The Children and Family Court Advisory and Support Service (Cafcass) employs over 2,000 staff. Most of whom are busy social workers, providing services to 125,000 children and families across England each year. It is a complex, high-demand, mobile working environment. Quick access to relevant and accurate information is vital.
Nexer and Cafcass worked collaboratively to identify what their staff needed to do their jobs. This learning informed the whole design process. We agreed that any new digital workplace must enable staff to carry out key tasks while providing personalised, responsive views of content. It was vital that the new intranet encourage the sharing of knowledge and greater collaborative working.
Cafcass had the vision and organisational awareness to realise their current intranet was coming to the end of its usefulness. We were delighted to work with them to design and implement a new and truly user-centred digital workplace.
Why Cafcass needed our help
Like many large organisations, Cafcass had an aging intranet that was becoming less effective across modern devices and browsers. Cafcass realised they needed to adopt a user-centred approach to support their staff with a new digital workplace that was designed around their working day. They needed to find information quickly, to have access to the tools they needed in their everyday work, and to collaborate more easily with their colleagues. Over a 12-month project, we helped Cafcass create a new digital workplace called 'Connect': a one-stop-shop of dynamic content and tools, personalised to meet the needs of the individual. We collaborated with Cafcass to design and implement new digital ways of working including content modelling around key tasks and activities. We made recommendations based on quantitative and qualitative research, and by talking to key Information and IT team members, as well as the wider workforce. Throughout, we took care to consider the needs and context-of-use for the full range of Cafcass staff, from back-office administrators to social workers out in the field, supporting children and families.
Filing cabinets with digital potential
There is a world of potential sitting between an intranet and a digital workplace. Intranets are usually concerned with document management. Digital workplaces enable people to do their jobs in more connected and personalised ways. A digital workplace often includes an intranet (in this instance built on Microsoft O365 and SharePoint) but its functionality goes way beyond the static archive of a traditional, information-led system. A modern, responsive digital workplace can be a centralised hub that brings staff together, serving the information they need in ways best for them. There is one workplace and a variety of user-led ways to experience it.
A user-centred design process
We needed to understand who would be using the new intranet. We researched the most (and least) used tools and resources, working with users to gain insight into how the new workplace could be designed. From the outset we encouraged Cafcass to see the Nexer team as colleagues walking alongside them on the journey towards their new digital workplace.
It was a real pleasure to work with Nexer's team on this project. They were very focused on understanding the information needs of our staff and on ensuring that usability and a good information architecture were at the heart of the design for Connect.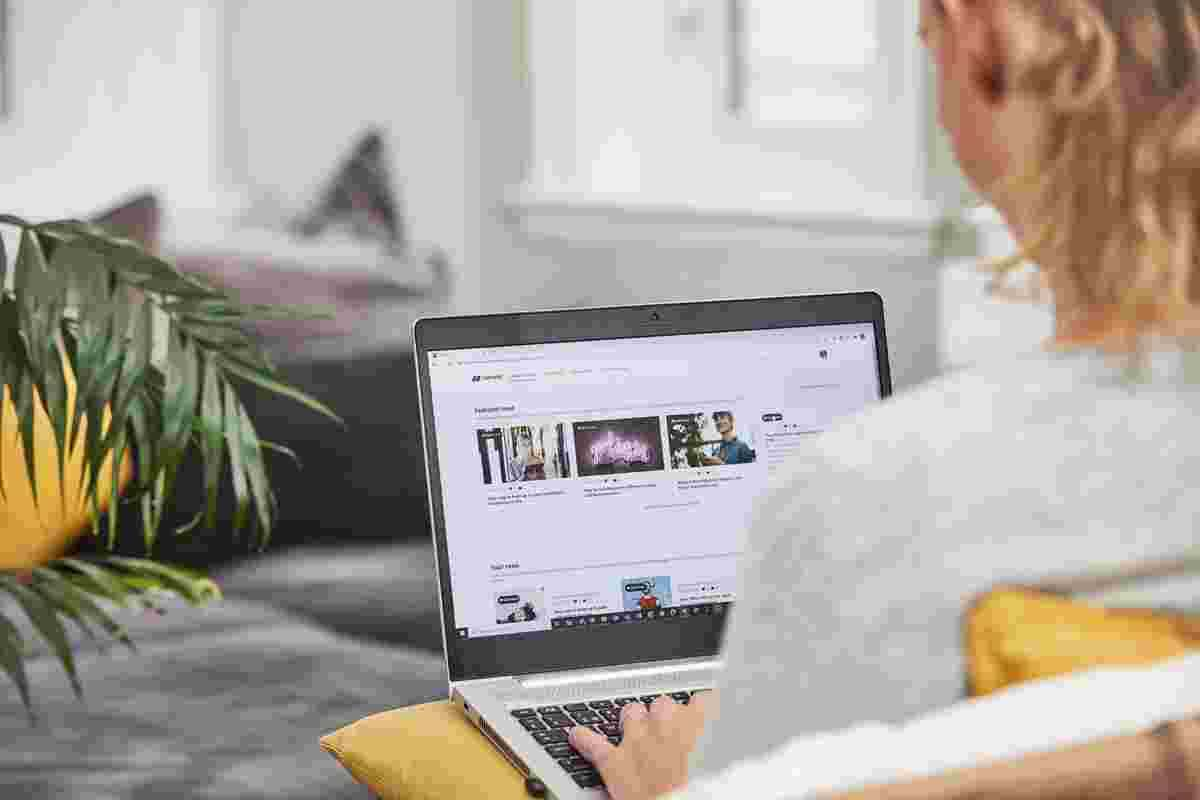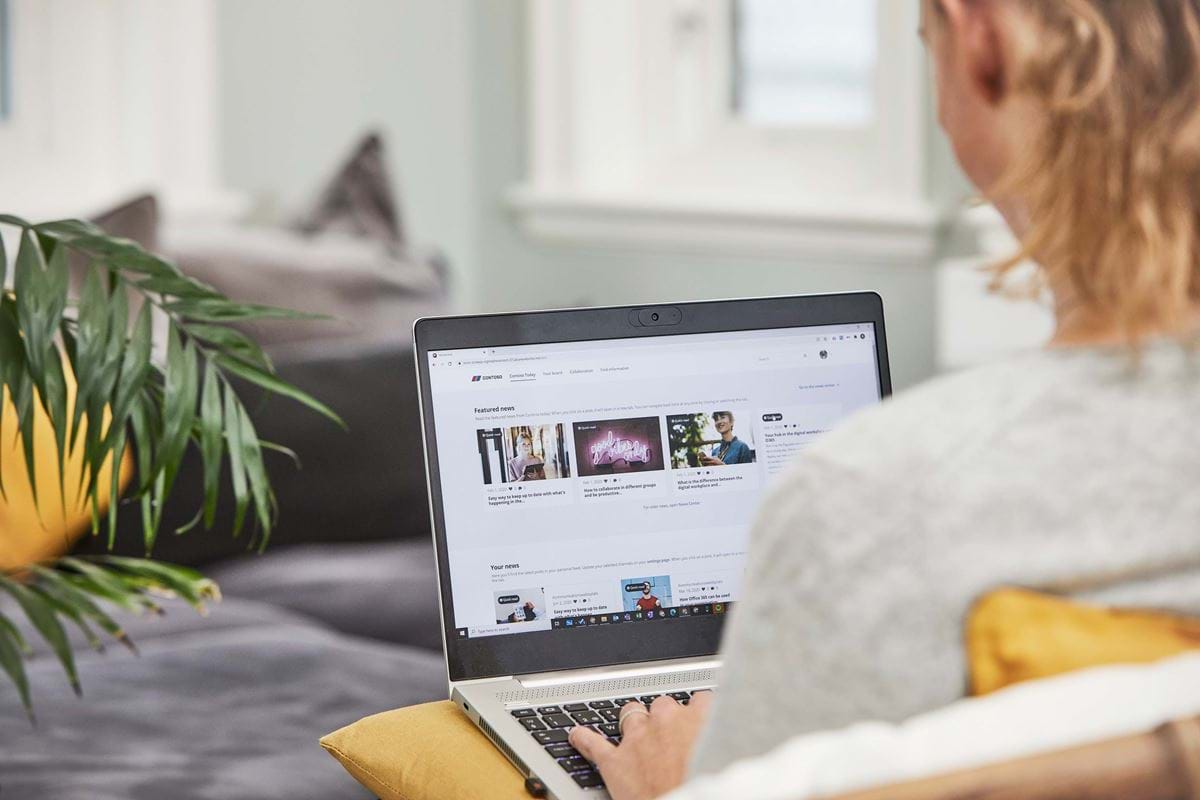 Digital workplace design and implementation
Learn
To learn about Cafcass, and how their staff do their jobs, we undertook an initial discovery phase. In these early stages, we:
Set up and planned the distinct stages of the project
Explored what project success would look like with stakeholders
Agreed on a technical specification for the solution
Carried out user research which included staff surveys, Top Task Analysis, and co-design workshops
Mapped the existing landscape of tools and information repositories so that we could explore new possibilities together
Analyse
Having gained insight from users and stakeholders, we took what we had learned and:
Designed a new information architecture (structure and navigational model for content)
Undertook core content modelling on IT and Training content, to serve as an exemplar
Conducted a data protection policy and GDPR review
Explored theming and layout options to determine the look and feel of the intranet
Created mock-ups of agreed themes and layouts
Established governance processes, including archiving, retention and permissions
Create
Nexer has its own digital workplace solution, built on MS O365 and SharePoint Modern, called Core Workplace, which provides a hub for your digital work life.
We installed and configured Core Workplace according to the technical approach we'd agree with the Cafcass team, and the designs and information architecture that were informed by our user research. We led demonstrations of Core Workplace and worked closely with Cafcass IT and Information teams to plan their content and data migration strategy. After this, we facilitated content migration for a single Cafcass team and gave them the skills needed to confidently take the new methods out to their wider teams. The roll-out of new learning with this first team will inform training for the rest of the staff.
Usability and accessibility testing is a core part of what we do at Nexer, and our dedicated testers ensure that our products are robust and useable by as many people as possible. Our inclusive approach to usability testing means that we deliberately recruited participants with a range of access needs.
Training, support and launch
A new digital workplace is a significant investment, and the positive impact on staff can have a transformative effect on their working lives. We work hard to ensure staff are trained, prepared for and excited by their new workplace. Digital transformation projects can be complex in nature and we know-effective ones grow as your organisation and workforce evolves. We manage user perceptions of systems change by talking regularly and openly about all parts of the design process and how they fit together.
Post launch
We leave an organisation with the tools and knowledge to get the most out of their new systems. We have a dedicated, UK based Service Desk to support this and offer transitional assistance when needed.
Since the main project, Nexer's content team have continued to work with Cafcass, providing content design support and training around content modelling and content call-to-action (CTA) patterns. We have advised on, and designed, user interface layout of staff resources, microcopy and the design and placement of buttons, lists and the documentation used most by the most staff.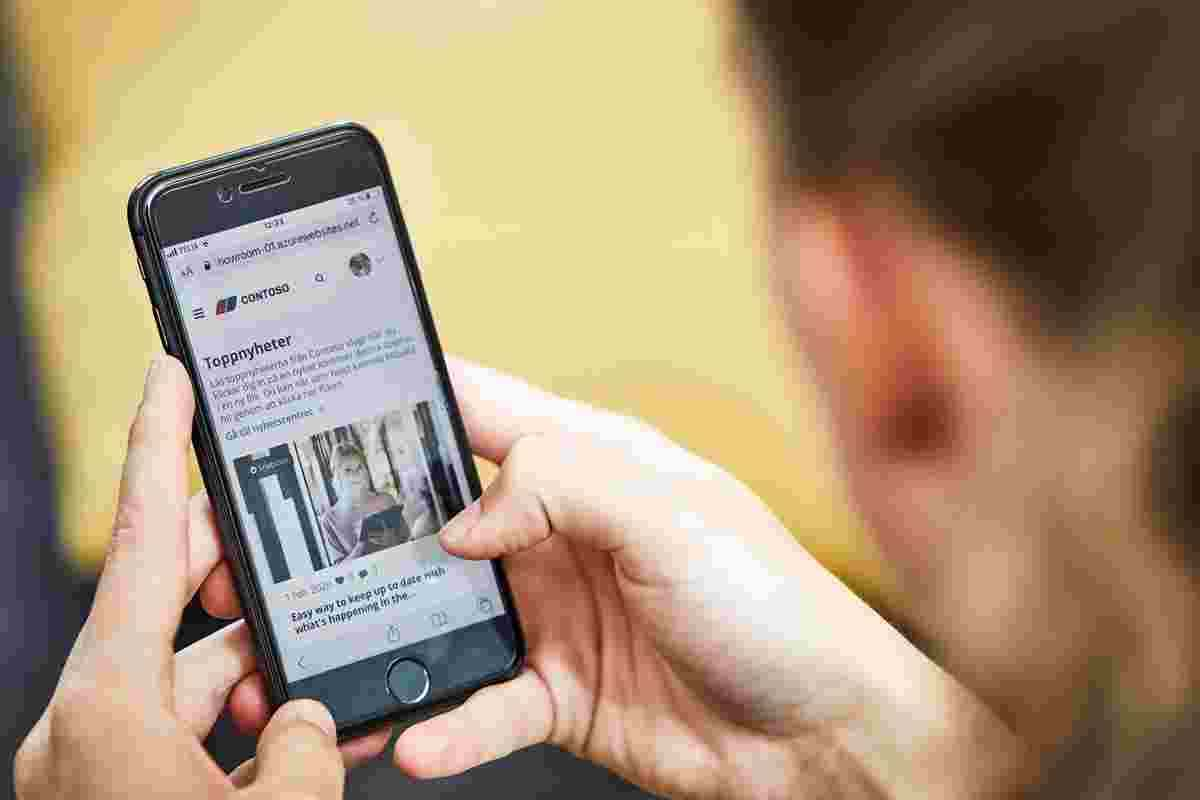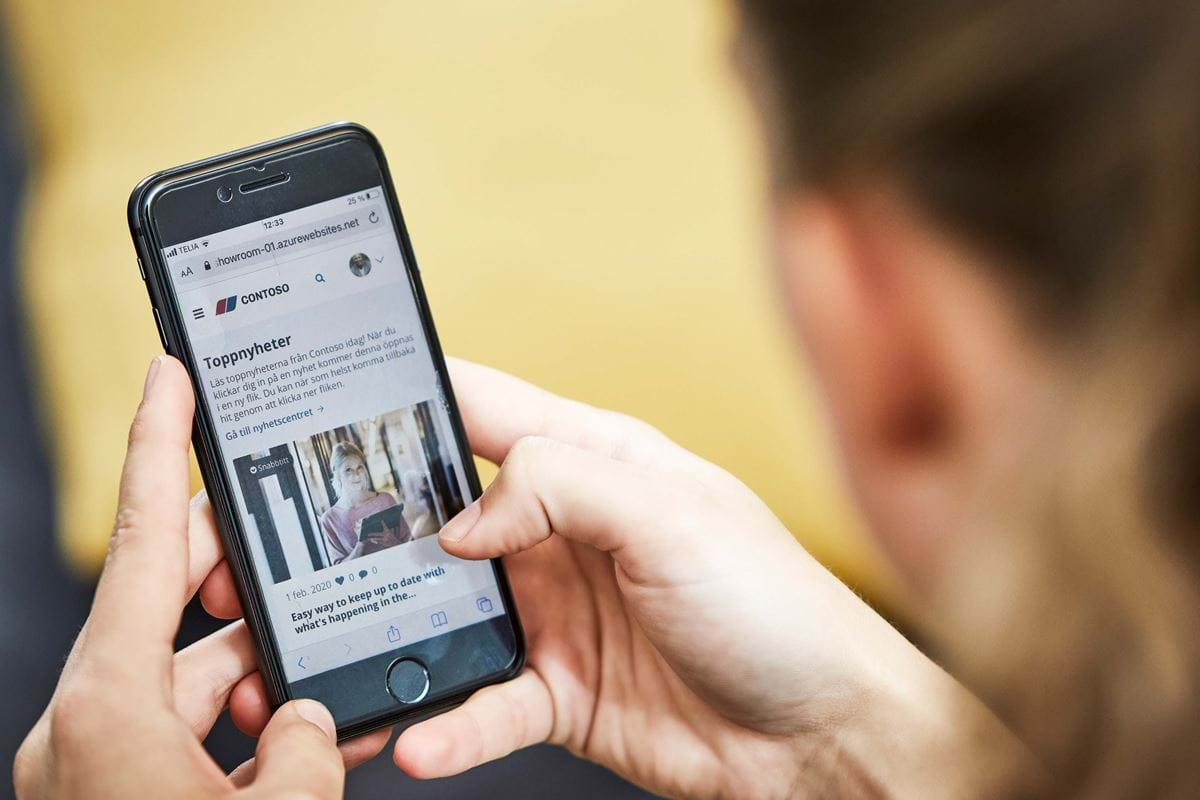 What we achieved
Cafcass have a new, user-friendly digital workplace which provides a hub not only for company information and typical intranet content like a staff directory and office locations, but also for personalised news, calendars, and the critical everyday tools that staff need to do their jobs, whether they're working from home, the office or on the road. User feedback has been excellent – staff find it quicker and easier to find the content and tools they need, and they enjoy the experience of using their intranet much more than before.