Plus Dane Housing, a digital transformation
Nexer helped Plus Dane to reimagine their digital presence. We combined insight from tenants with internal stakeholder ambitions to work through an Agile design and build project.
Duration: 5 months
5 minute read
Introduction
The current affordable housing crisis affects over one million UK households. Rising private rents are forcing already struggling families into even more financial difficulties. In some cases, parents and children exist almost £100 under the poverty threshold (Joseph Rowntree Foundation, 2021).
Plus Dane Housing is a not-for-profit Housing Association with a social purpose. They manage 13,000 affordable homes across Merseyside and Cheshire and offer a range of products and services, including social rent tenancies, housing for older people, affordable home ownership opportunities, and an array of support services for those in their communities who need them.
Plus Dane are always looking to do things better. In a growing digital-first world, they needed a partner to help them improve user experience (UX) across their digital estate. Previously, this consisted of two separate websites. One for sales, new homes for those looking to get on, and stay on, the property ladder, and the other focused on their social rent customers, support services, and other corporate functions like recruitment and governance.
We've worked with Plus Dane over a number of years and they were familiar with our expertise in accessibility and usability in digital products. Plus Dane wanted to find ways they could make their products and services even more meaningful. They were looking to enhance the digital experience of their users (the majority of whom are tenants) by making it easier for them to access services and find the products that are right for them. At the same time, they wanted to improve the tools that the communications team use on a daily basis to engage with the community. 
What we did?
Creative discovery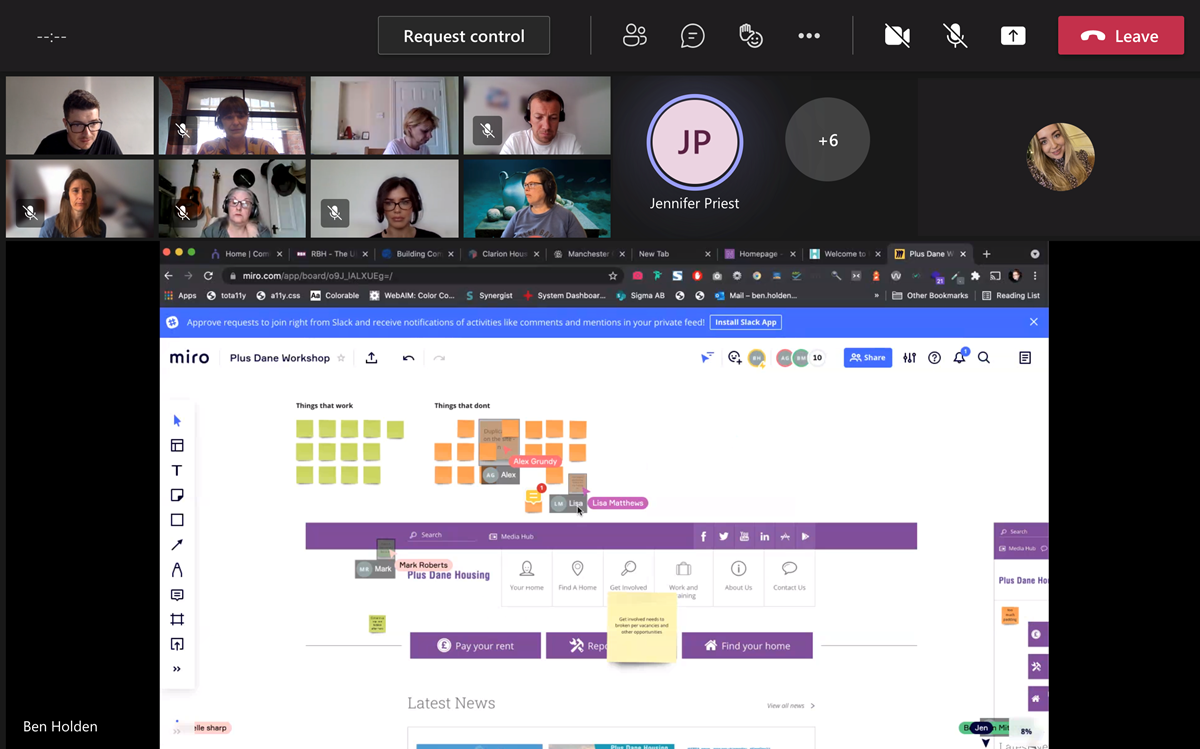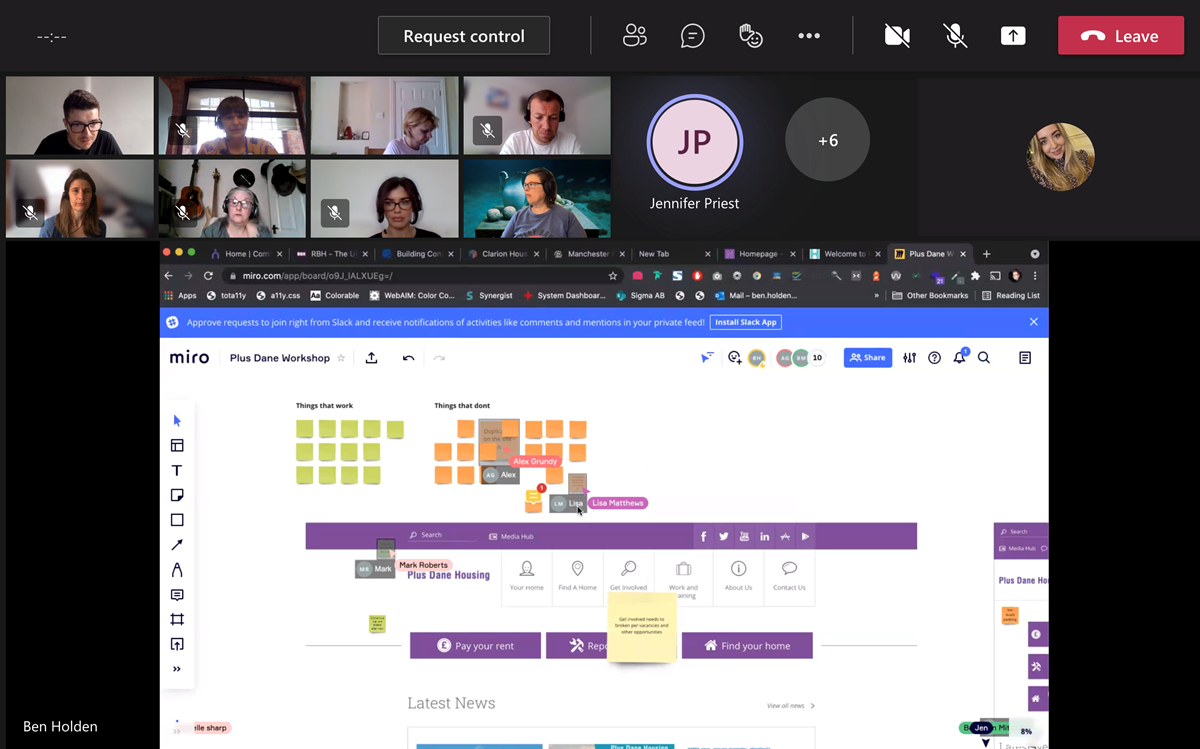 We entered a creative discovery phase to kick the project off. As a truly customer-centric organisation, Plus Dane mirrored our desire to involve tenants from the outset of the project. A panel of tenants were mobilised, who provided feedback, guidance and insight from a wide range of perspectives and digital skill levels. We co-designed the new website with them, working through guided, task-based activities to test things like content and navigation. We took Plus Dane's shiny new branding and created a design concept that was not only impactful but championed the Web Content Accessibility Guidelines.  
A key success of the creative phase was prioritising tenant needs and streamlining the customer journey, allowing users to consider all options when searching for a home. We consolidated the previous separate websites to present all options such as homes to rent and buy, in one place.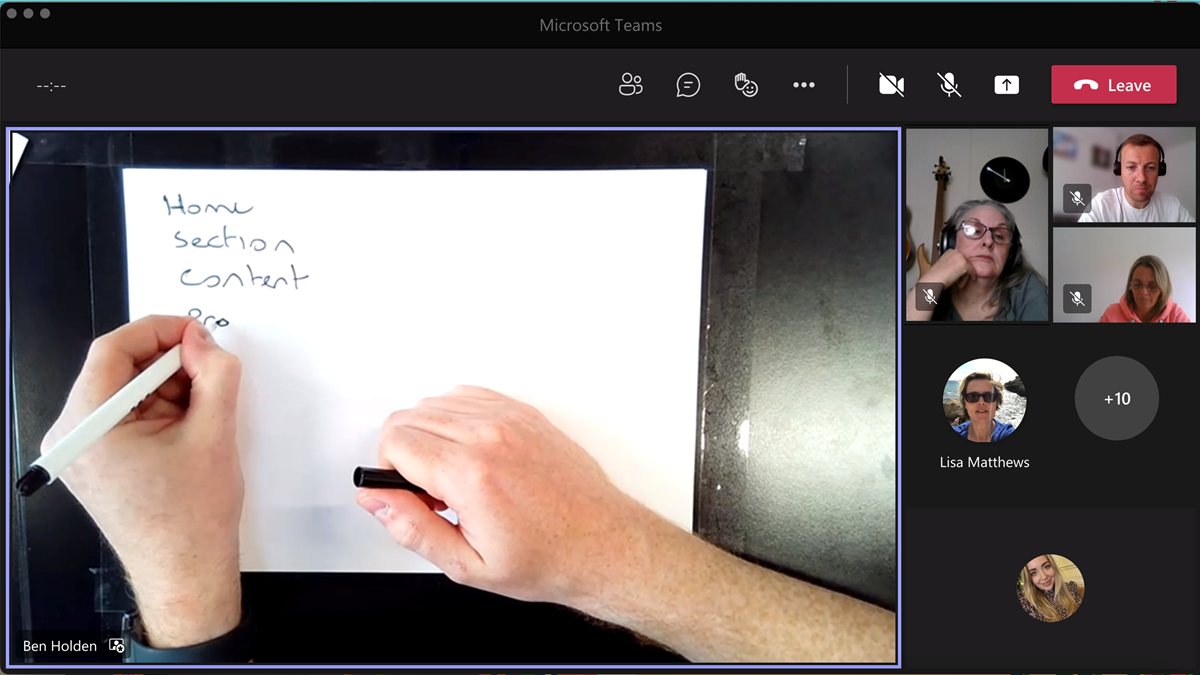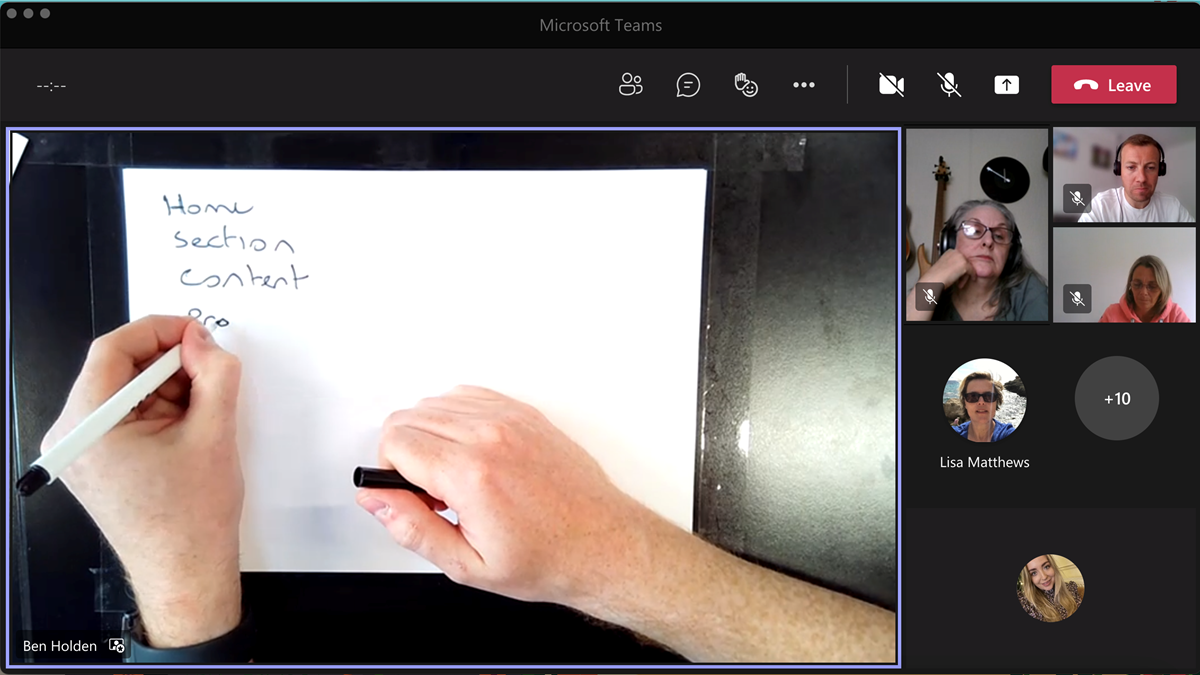 Providing greater clarity for tenants through improving the navigation and content empowers them to self-serve and feel good about finding the information they need easily. 
We used tools such as Microsoft Clarity to assess how users were interacting with the new design, content and information architecture, creating a heatmap of this during testing provided invaluable user insight.
User engagement and feedback is fundamental in the design process. Iteration was key in this project, and being able to course correct in line with tenant feedback meant a more UX-focused design and build. Plus Dane know what Nexer Digital know: we can't assume anything about how digital products work in real-world situations, we need to ask real people and witness them using what we design.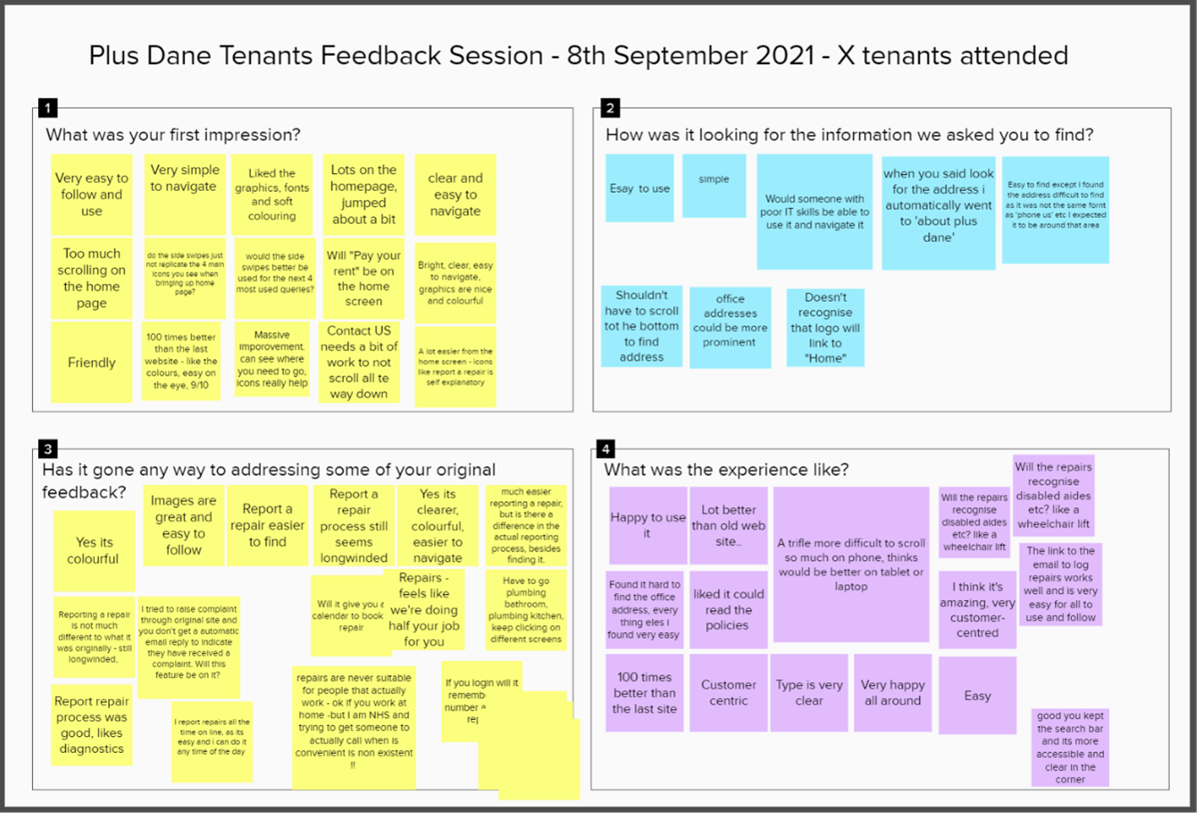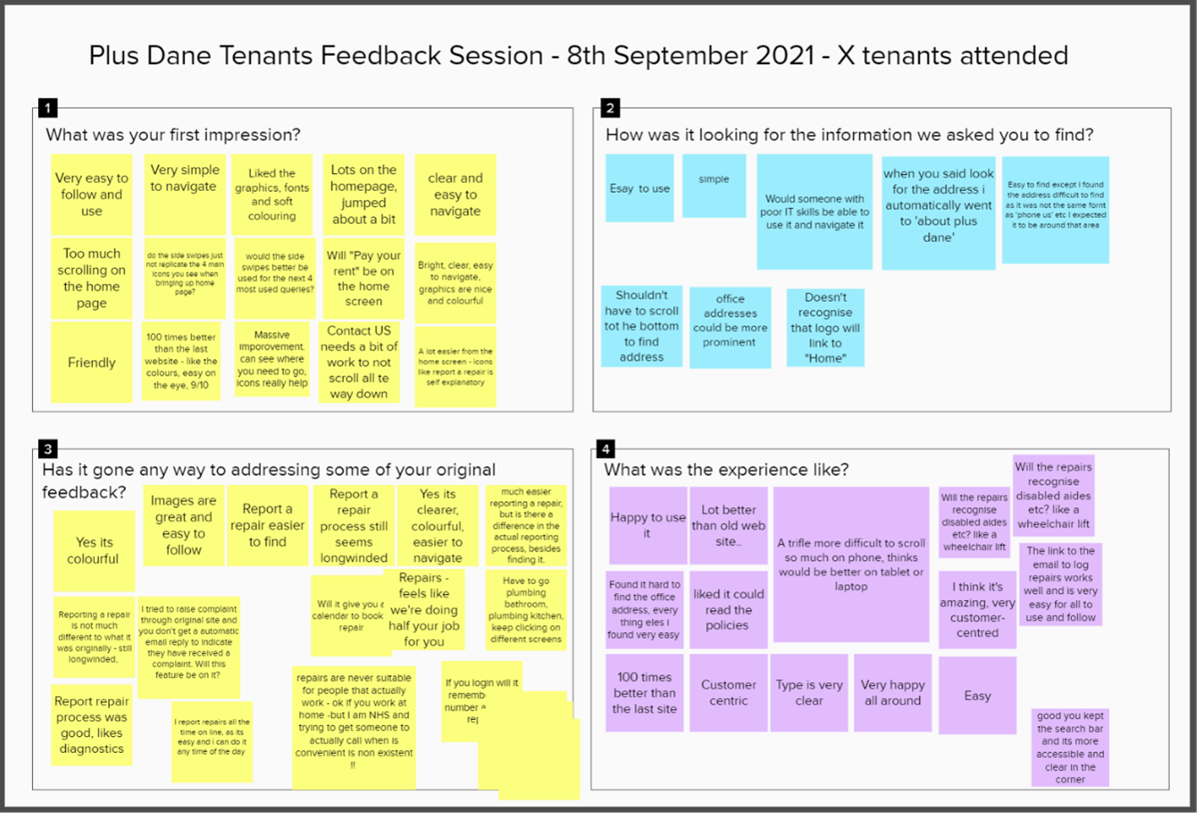 Build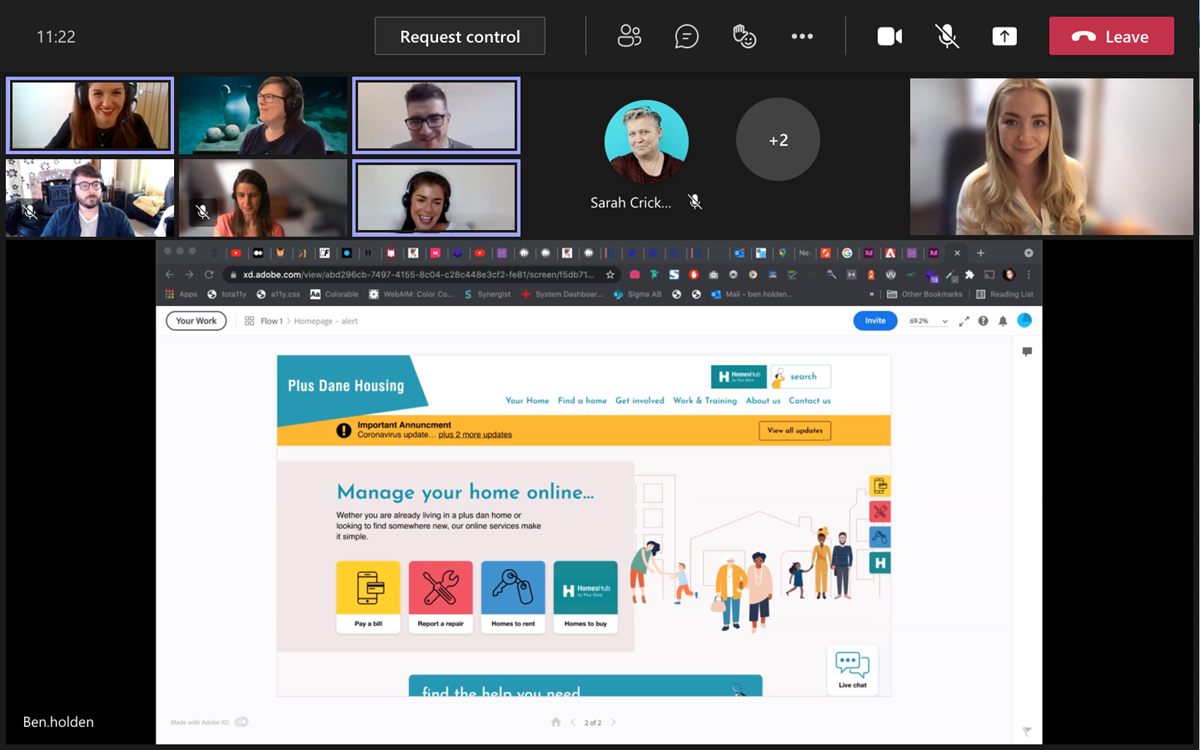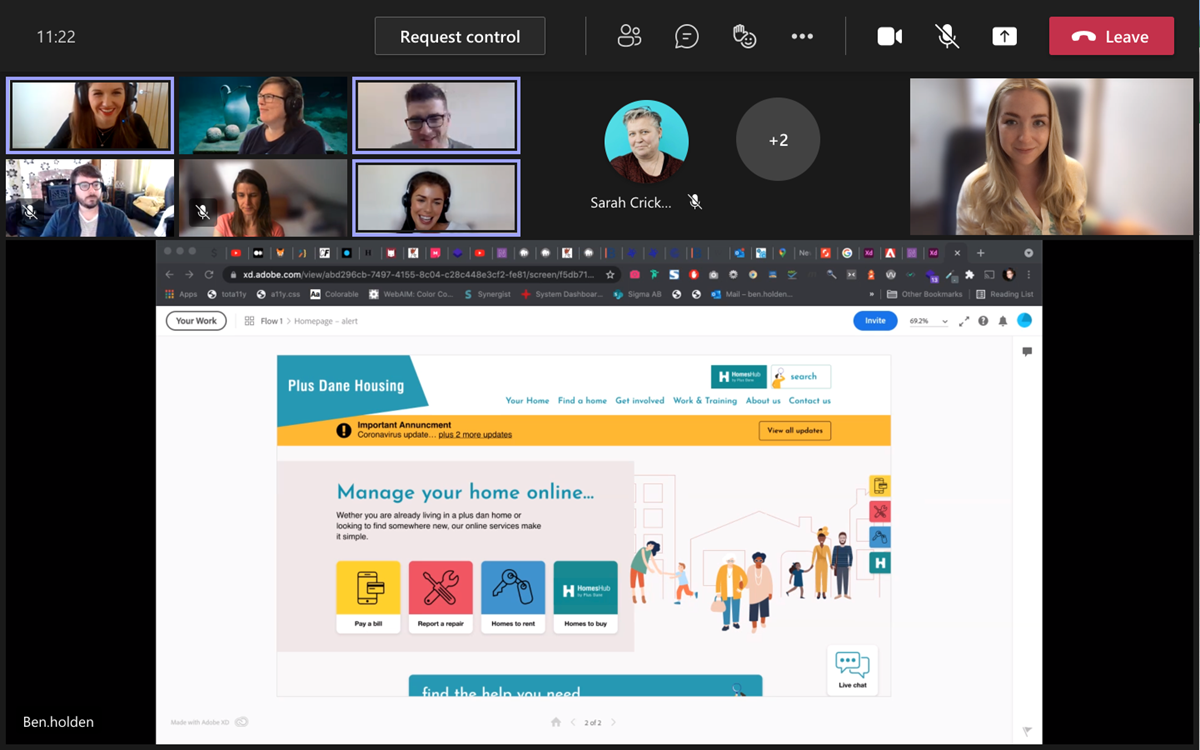 We transitioned into an Agile build phase to bring the designs to life. We began sprinting, building the key functionalities using Umbraco 8. We wanted to ensure our technical approach remained focused on the priorities of tenants, and with that in mind, we developed a few cool things of note: 
Search
Tenants asked for a search that recognised any spelling mistakes and gave recommendations in the style of "Did you mean?"


We discovered that Umbraco 8 didn't have this functionality built-in. We saw that something similar had been achieved in an older version of Umbraco, so used this as inspiration to build this functionality to work specifically within Umbraco 8. As one of only 26 worldwide Gold Contributing Partners, we care about working in the open, and Umbraco enables us to give back to a worldwide community. We open-sourced this functionality, by releasing it as a NuGet package, hopefully helping Umbraco 8 builds of the future.
Azure Q&A maker 
Plus Dane wanted tenants to be able to access information and help quickly, enabling them to self-serve. They wanted to be there for tenants at any time, to support them with tasks such as reporting a repair, making a payment and searching for homes to buy and rent.   
We recommended using Microsoft Azure's Q&A maker package which we configured closely with their Microsoft Azure hosting set up, so everything can be managed in one place. The Azure Q&A maker is a suitable option in terms of affordability too as the cost scales in line with usage. 
Plus Dane's content editors populated the Q&A maker with a bank of questions and answers. They were able to import a CSV file into the back end which made the process quick and easy. We integrated Plus Dane's Live Chat service, IPFX, with the Q&A maker so that users could be directed to a member of the team for any requests which were more complex. The Q&A maker package is really flexible, we were able to configure the look and feel of the chat window to match the new website.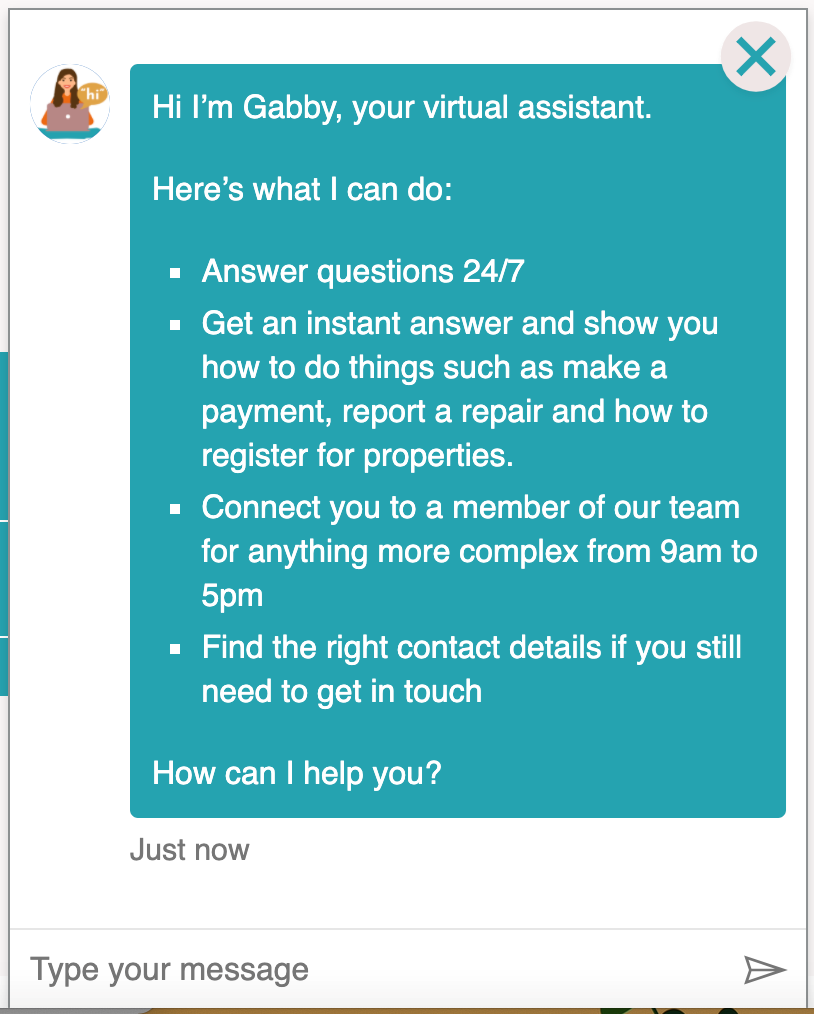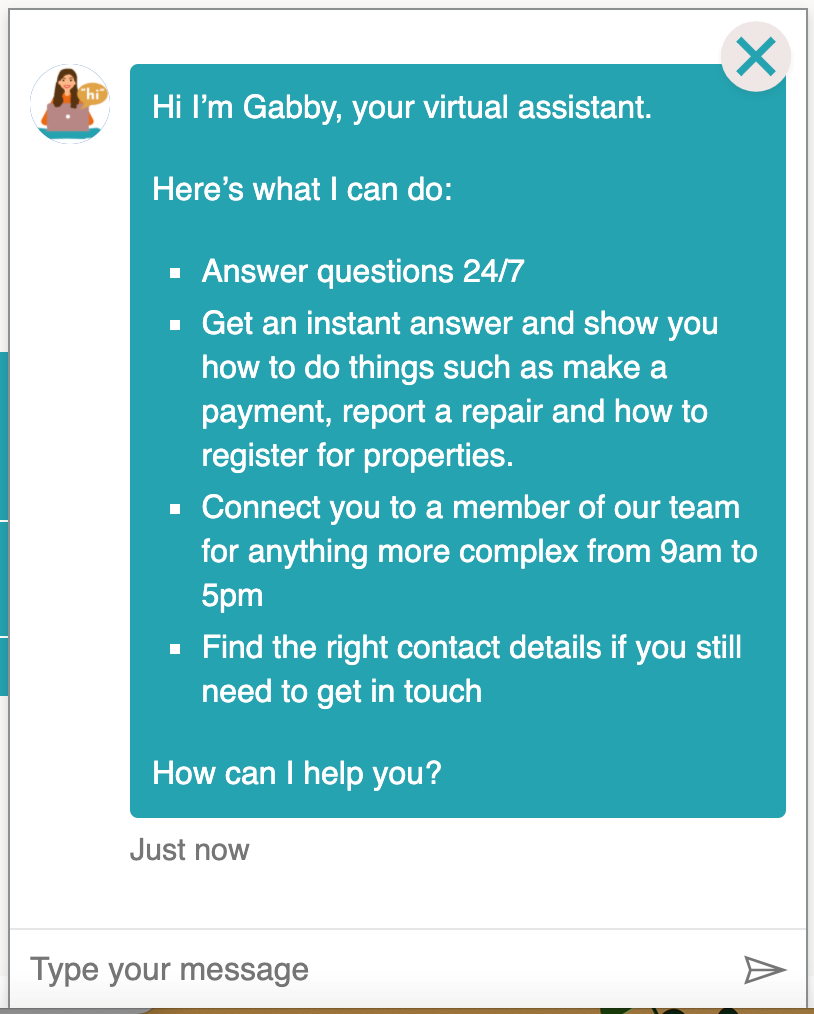 Geographic information system (GIS) map
Plus Dane wanted to go a step beyond complying with the regulatory consumer standard to 'provide tenants wishing to move home with access to clear and relevant advice about their housing options'. They wanted to make it easier for applicants and tenants to get an idea of stock so they can gauge how likely it is for them to be housed in a particular area and in a particular property type. 
We built a geographic information system map (GIS Map) that helps users locate a range of properties. Users can review options either on a map, or a list. The map function quickly and easily shows available properties in different geographical locations, which provides visibility on the available property types in any given area. The properties can also be viewed in a list view, which is particularly important for users who rely on assistive technology such as screen readers.  
We're exploring other ways we can automate the map to provide a view of stock turnover with Plus Dane, which would provide users with a real-time representation of available stock and remove manual updates needed by content editors at Plus Dane.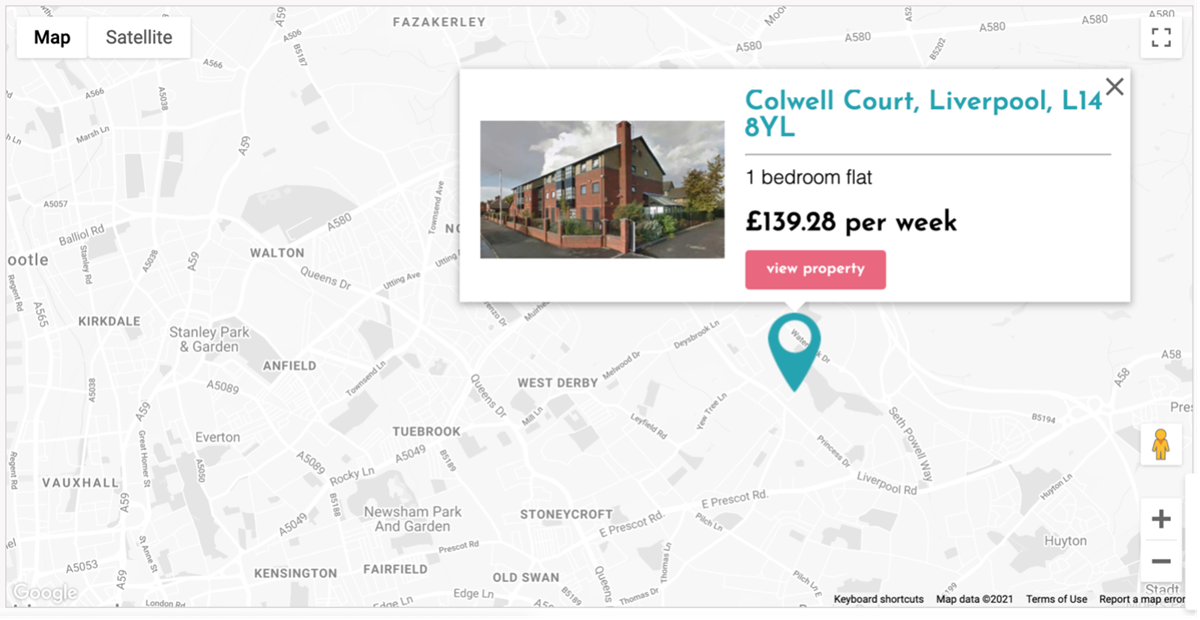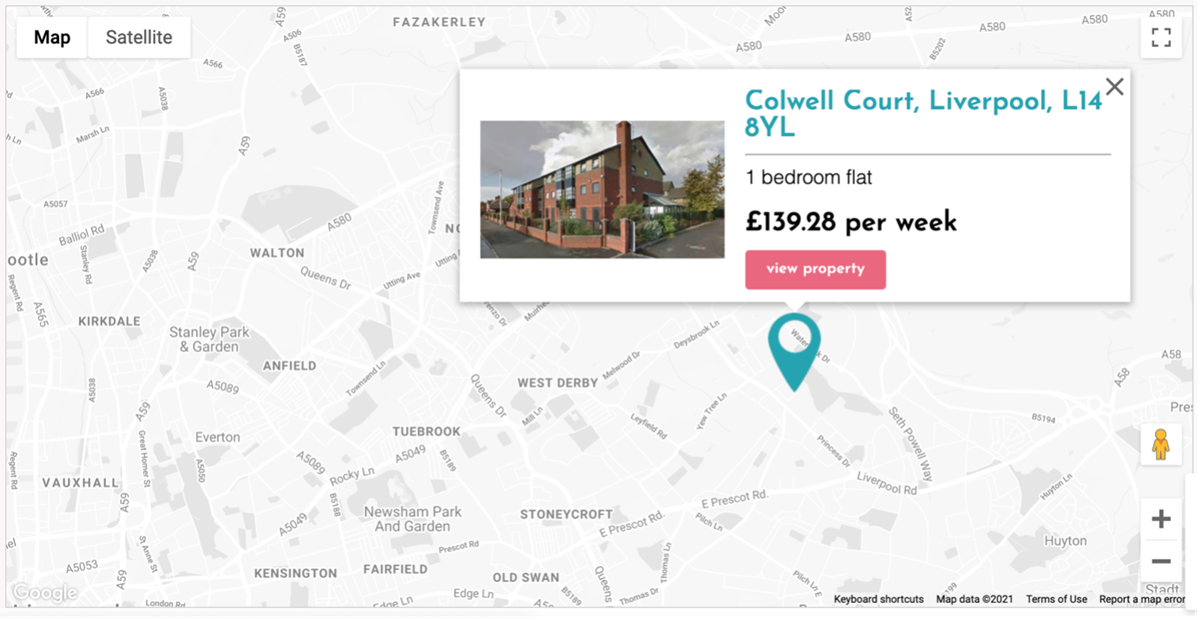 In summary
The new website makes home-buying and renting more accessible through user friendly and UX-informed design. Clear content is aimed at those needing to find an affordable solution to finding a home and the website offers various options and support for home seekers with many options to rent or to buy. Rent to buy and shared ownership options are explained clearly using plain English, so that tenants know their rights (to buy/acquire) and can make an informed decision that best suits their needs.  
Our website transformation project has been a huge success, and we enjoyed working with Nexer throughout. Working in a Agile way was new to us – it was great to see the changes as they happened and meant we could make changes quickly as the project progressed. As with all large transformation projects, we faced some challenges, but being open and honest and working together meant we overcame them quickly. A key highlight for me was the Customer Engagement sessions, allowing us to show our customers the work in progress and get real time feedback. I am the main content editor of the site, and it's so much easier and more enjoyable to manage now. We've also had great feedback from colleagues, directors, board members and most importantly our customers! The site now reflects our identity as a business and feels modern, vibrant and intuitive to use.