Elizabeth Buie, Senior User Experience Consultant joins Nexer Digital


Renowned HCI expert Elizabeth Buie joins Nexer Digital's Cambridge team as a Senior User Experience Consultant.
To continue our expansion in the UK and add further talent to our newly established Cambridge team, we're delighted that Elizabeth Buie joins us as a Senior User Experience Consultant.
Elizabeth has returned to user experience consulting while she puts the finishing touches on her PhD. Her time at Northumbria University has been an immersive excursion into academia after more than 30 years of UX and system engineering consulting work for US, UK, and Italian clients. Elizabeth has consulted on projects ranging from public websites to social media apps to touchscreen kiosks to air-traffic control systems to the International Space Station, with user populations as broad as the worldwide public and as narrow as NASA spacecraft controllers. She is well known in the UX community, especially for her understanding of the research basis of UX design principles and practices, her efforts to connect UX research and practice, and her knowledge of various types of government systems and the different needs of their user populations. Elizabeth is the co-editor of Usability in Government Systems: User Experience Design for Citizens and Public Servants.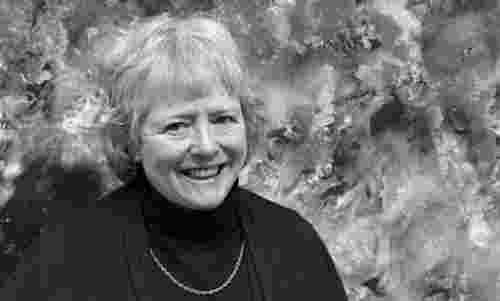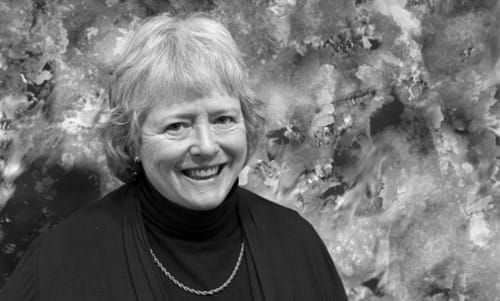 Elizabeth's PhD has focused on design to facilitate self-transcendent experiences — experiences of connection with something greater than oneself. Her research explores what such experiences are, how people use technology to support them, and how techno-spiritual design can enhance that support. She's looking forward to discovering ways of applying her research to real-world products. Elizabeth explains:
"Self-transcendence has been found to be associated with subjective well-being and life transformation, yet well-being technology tends to address the practical and overlook the transcendent. I'm excited about the possibilities for applying my research to practice and delighted to be working with a great group of people who are interested in seeing where we can take it together."
Elizabeth's publications can be found at https://www.researchgate.net/profile/Elizabeth_Buie#publications
Elizabeth joined the team in August and will move to the Cambridge office at the start of next year. She will be helping across a number of client projects, from rapid research, problem solving and workshop facilitation to solution design in areas such as information architecture, prototyping, usability and accessibility assessments. She will be speaking at UK Cambridge in September on the subject of "Older adults: are we really designing for our future selves?": https://uxcambridge.net/2016/sessions/index.php?session=37
Chris Bush, Nexer Digital's Head of Design:
"This is an exciting time for Nexer Digital as we continue to develop our research and insight services. Elizabeth brings a wealth of experience and a pragmatic approach that will be fantastic in helping our clients realise their full potential in delivering digital services to their customers."