A sustainability strategy, new partnerships and the return of Camp Digital…reflecting on our 2022


Sales, Marketing and Events Manager
As the year draws to a close, we take the opportunity to reflect back on some highlights and new developments from 2022.
In a lot of ways, 2022 felt like the first pleasant return to something close to normality after almost two years away from the office, with no events and few meetups. It's also been a year of exciting firsts for us, including the development of our sustainability strategy, a productive new partnership with Diverse and Equal and the welcome return of our Camp Digital UX and design conference.

We've also seen our team expand this year as we've welcomed new members across our development, content design and UX teams. As the year draws to a close and we get ready to disappear with the mince pies and Baileys, we've been reflecting on a few of our key moments and highlights from the past twelve months.

Here they are...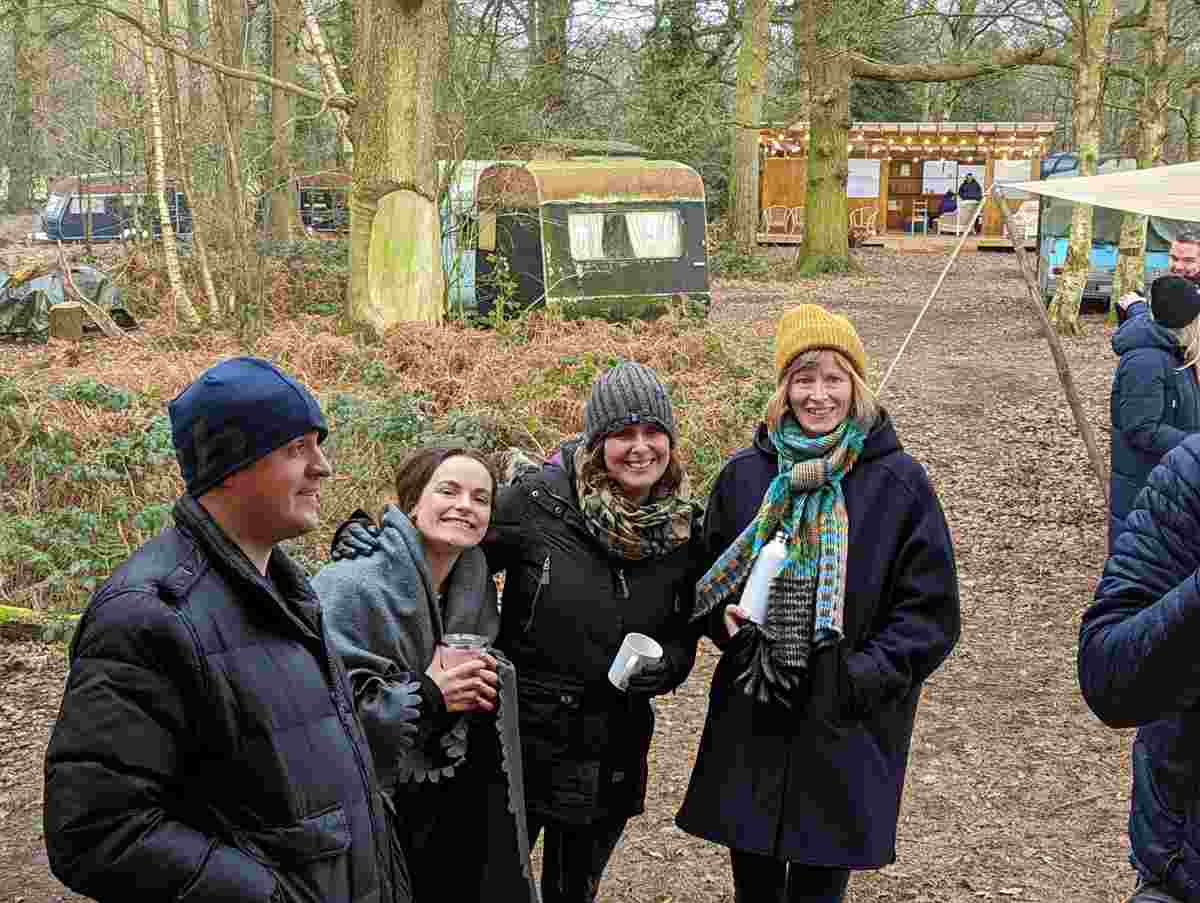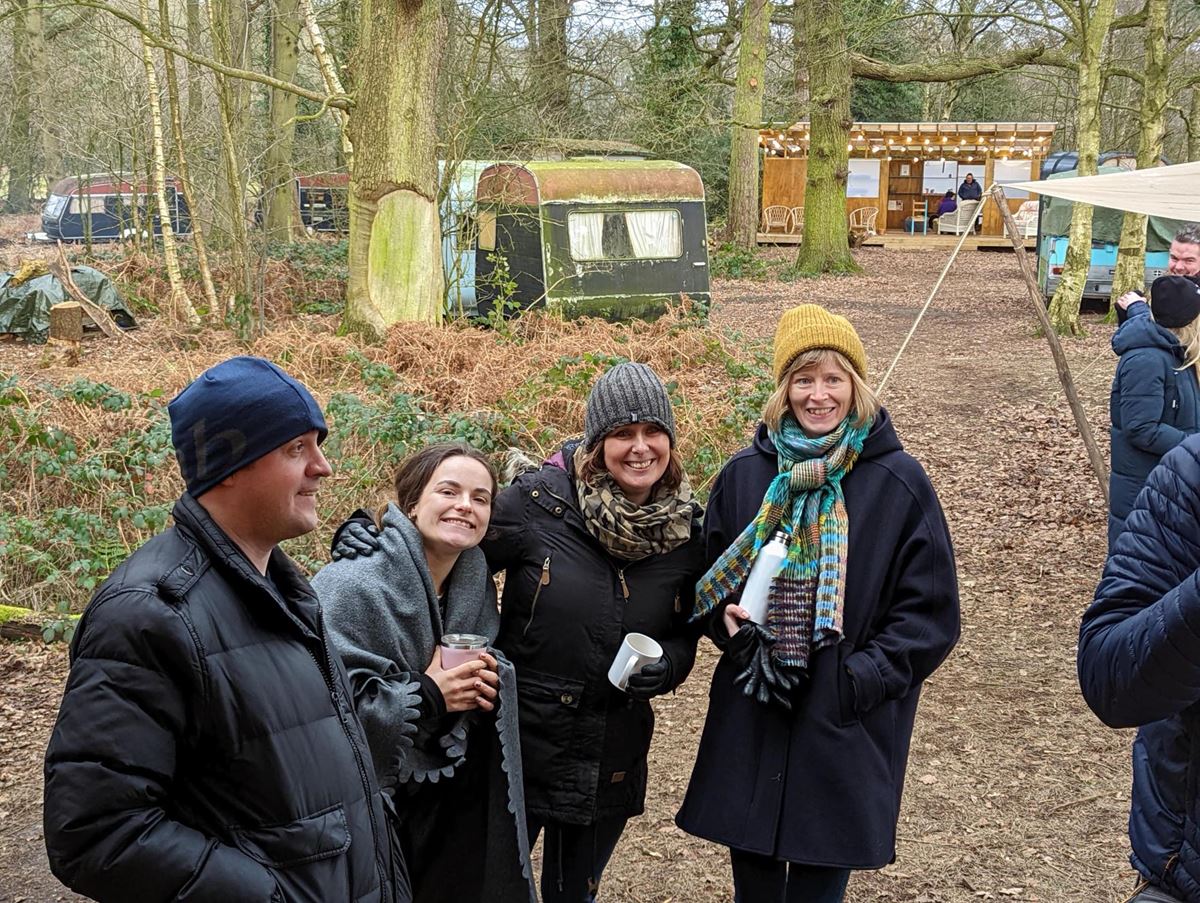 Sustainability steps 
The year started strong as we kicked off with a team gathering in the (surprisingly mild for February) whirligig woods, a sustainable space outdoors space hosted by social enterprise Wild Rumpus. We'd planned the day as a hackathon, examining different questions around supply chains, services for clients and our own digital legacies, to consider how we might develop our sustainability practices. Each team presented some excellent ideas and proposals, and cumulatively these went on to form the basis of our new sustainability strategy, launched in September. It was a moment of real pride, sharing the ways we aim to reduce our own carbon impact and help our clients do the same.

Our sustainability journey continued with new projects with the Royal Botanic Garden Edinburgh and NCC Group. We helped both clients by auditing their digital estates and making user-centred recommendations to optimise their sites and reduce carbon output. We also enjoyed the opportunity to collaborate with the wider Nexer group, exploring what else is happening across our different business areas, including a fantastic project with Oatly using data-driven insights to look at digital passports and improved policies.

Finally, we took the opportunity to give back to Wild Rumpus in the latter half of the year. Our team conducted a sustainability audit and offered a set of suggestions for making their new site more sustainable and user-friendly. A nice way to contribute given where our own journey started.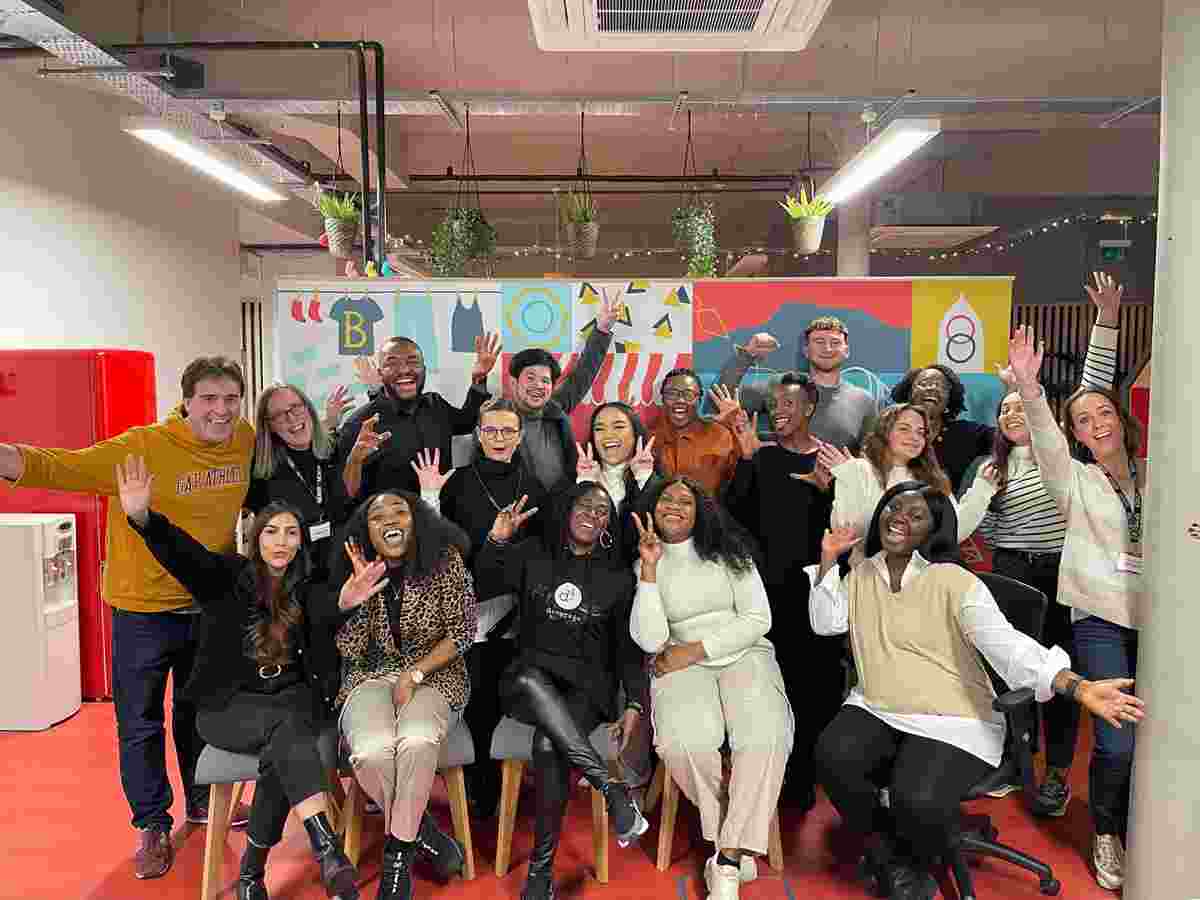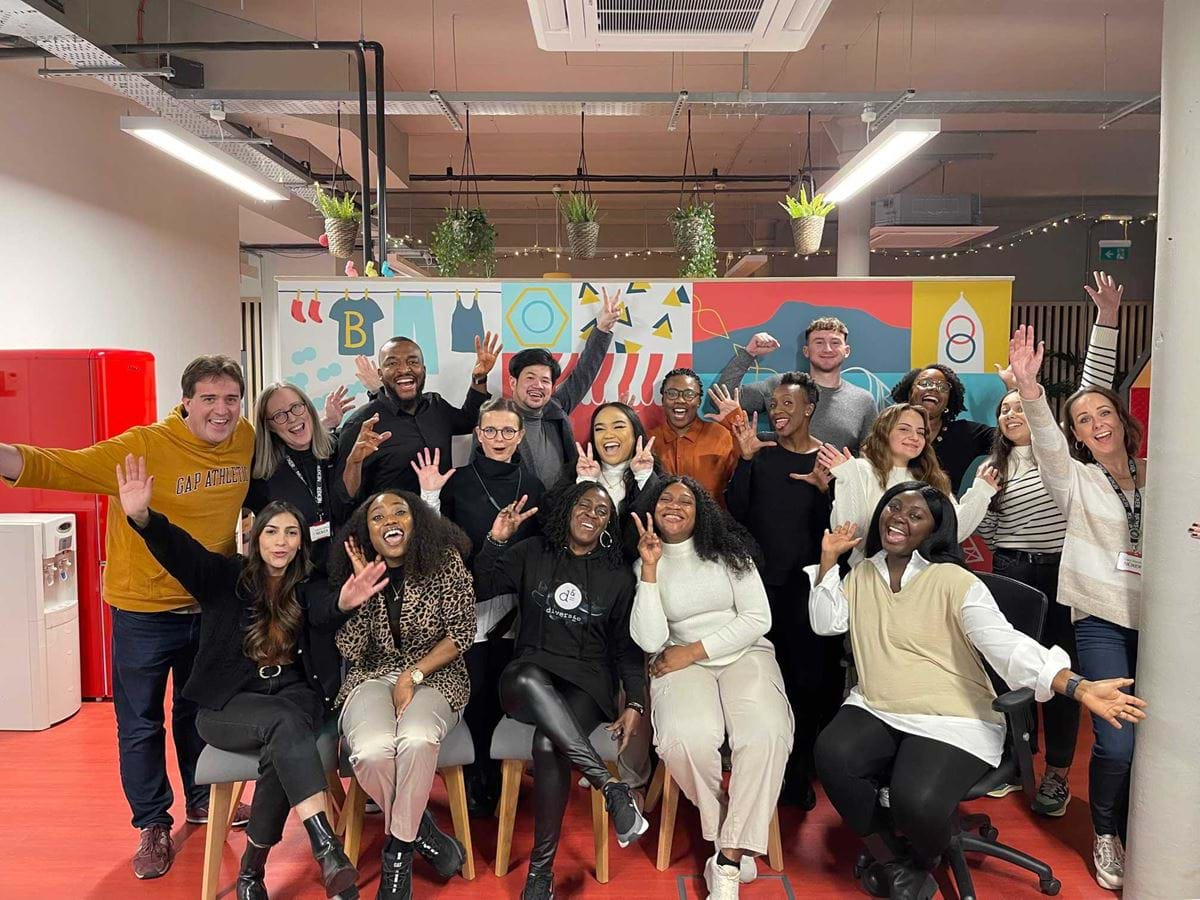 Diverse and Equal
We have grown a lot in the last few years and have been keen to ensure that our team remains diverse and representative of the clients and sectors we work with. There were some inadequacies in the recruitment process that we needed to address, to ensure our team has intersectionality and diverse experience at the heart. People starting their careers with Nexer need to feel supported, as their capabilities develop. We saw other organisations spinning up internal academies but knew instinctively that we couldn't address these challenges ourselves.

Instead, we chose to partner with Diverse & Equal because they have the experience and attitude to complement our own team, and we now have a support model in place for people from underserved backgrounds switching to careers in research and design. We are delighted to say that following our initial funded bootcamp, we have hired 8 new colleagues, and hopefully helped the remaining members of the cohort build confidence and contacts in the digital sector. We are sure they will all go on to great things, and this feels like the start of an important partnership in the coming years.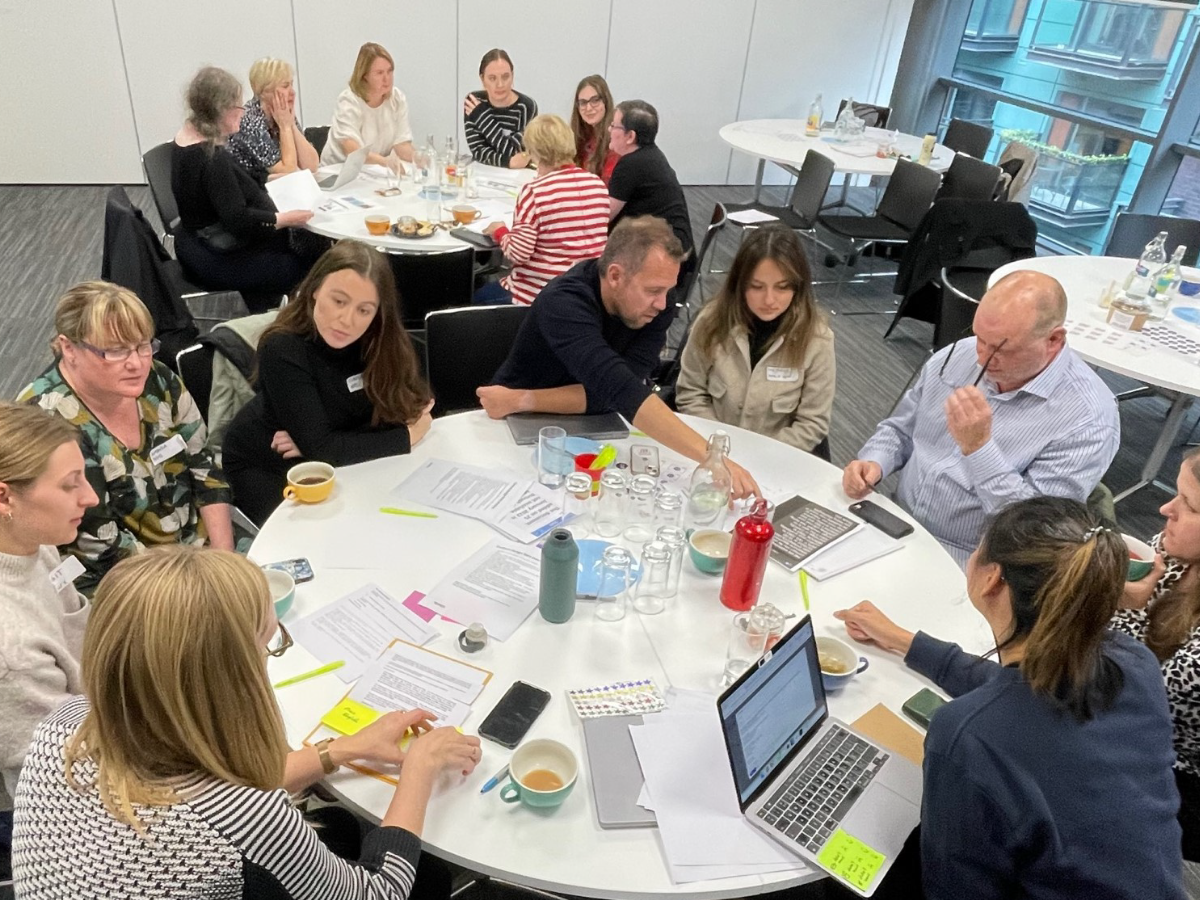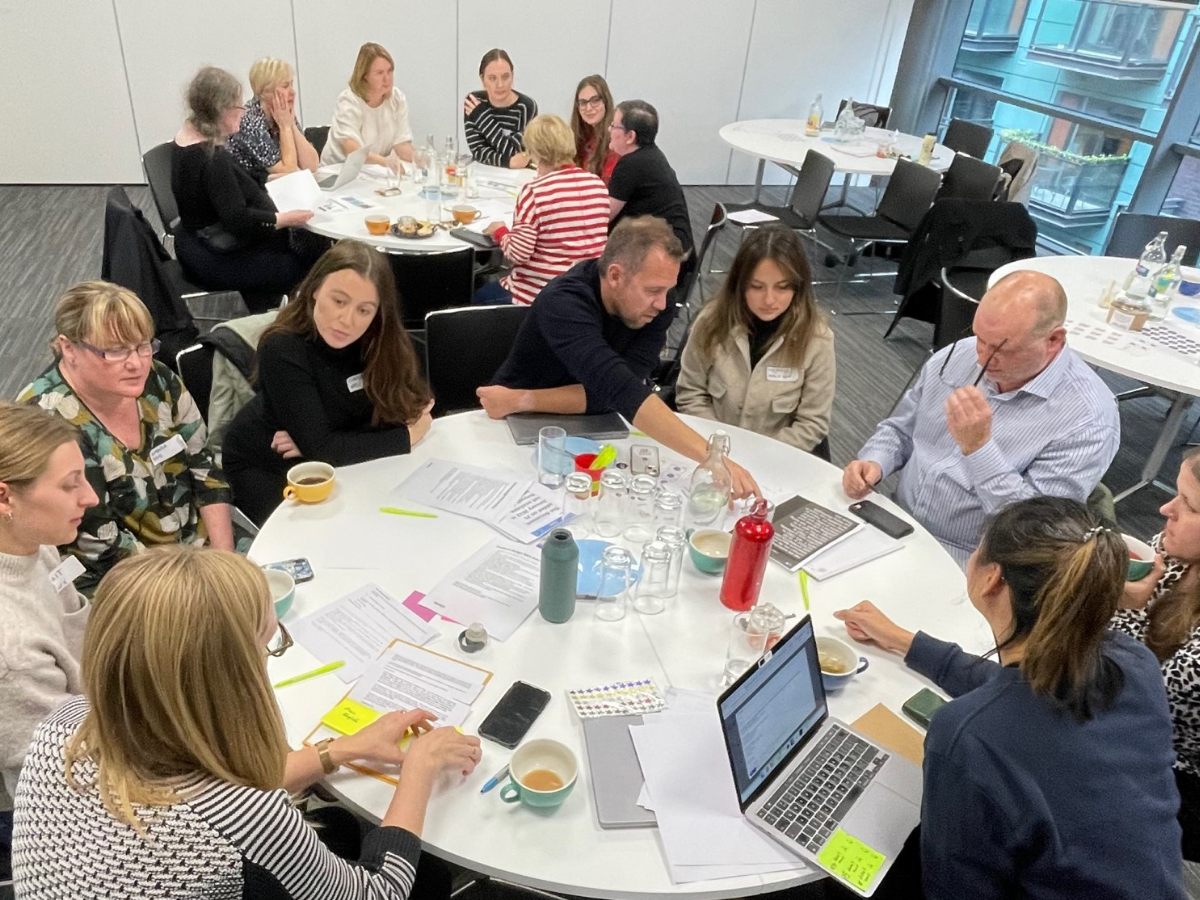 Improving healthcare products and services
This year we expanded our work in the health sector with some exciting new developments. This included #LettersHack, an event we've wanted to run for a few years now. We invited clinicians, patients and vendors to explore patient and clinician experiences of primary care communications and consider ways we might improve them. The event was a productive and positive look at comms across the board and felt like it started some valuable discussions around ways of improving the experience for patients and clinicians alike.

Elsewhere, we've also completed projects looking at primary care platforms, virtual wards and patient-held records for Health Innovation Manchester, which along with Letters Hack feels like the start of a journey into improving the digital products and services used in health and care delivery. We've also been supporting NeuroResponse to build a new service that enables people with MS to have free, quick, and easy 24/7 access to clinicians.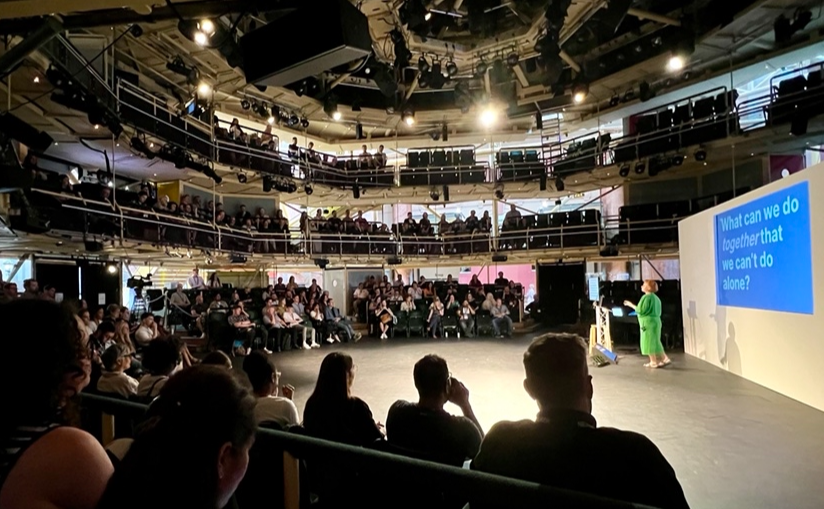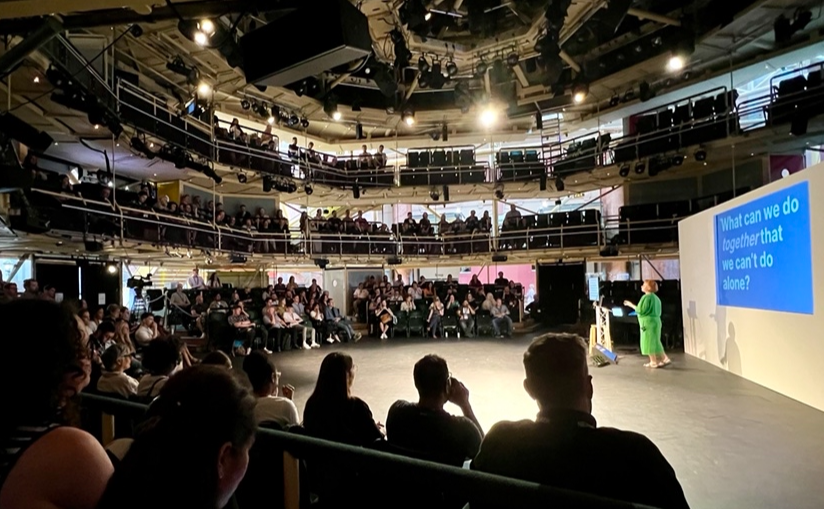 Camp Digital returns 
After a two-year hiatus, we were really thrilled to be able to bring back Camp Digital for its tenth year this June, with speakers including technologist Rachel Coldicutt and sustainability expert Gerry McGovern. It's the biggest event on our annual calendar, and we love getting together as a team to mix and meet with people across the industry. This year we ran the event as a hybrid for the first time, and it was great to have people tune in from all over the country (and even a couple from further afield!). You can now find all videos and transcripts of talks for 2022 and 2019 to our shiny new archive, so, pay a visit to catch up on all the topics from the day.

We also have some exciting news to wrap up the year, with the confirmation that Camp Digital is back for 2023! Next year we'll be heading to the excellent Royal Northern College of Music for a day featuring a mix of illuminating talks, practical industry tips and takeaways and friendly interactive workshop sessions. Confirmed speakers include founder of People Street and CEO of Democracy Club Shabira Papain, technology leader and author of End State James Plunkett and culture designer, expert facilitator and co-founder of The Future Kind Collective Natalie Pearce. Early bird tickets for next year's event are on sale now for a reduced price till the end of January.

Learn more and grab your Camp Digital tickets here
These are just some of the many exciting new developments from the past twelve months, and there's certainly plenty more we could have included in this list. There's also plenty to look forward to in 2023. To all our wonderful colleagues, partners, suppliers and customers, we hope you have a great Christmas and New Year break and we look forward to doing great things together in 2023.